We are open for Admissions
A family-run residential care home, welcoming new residents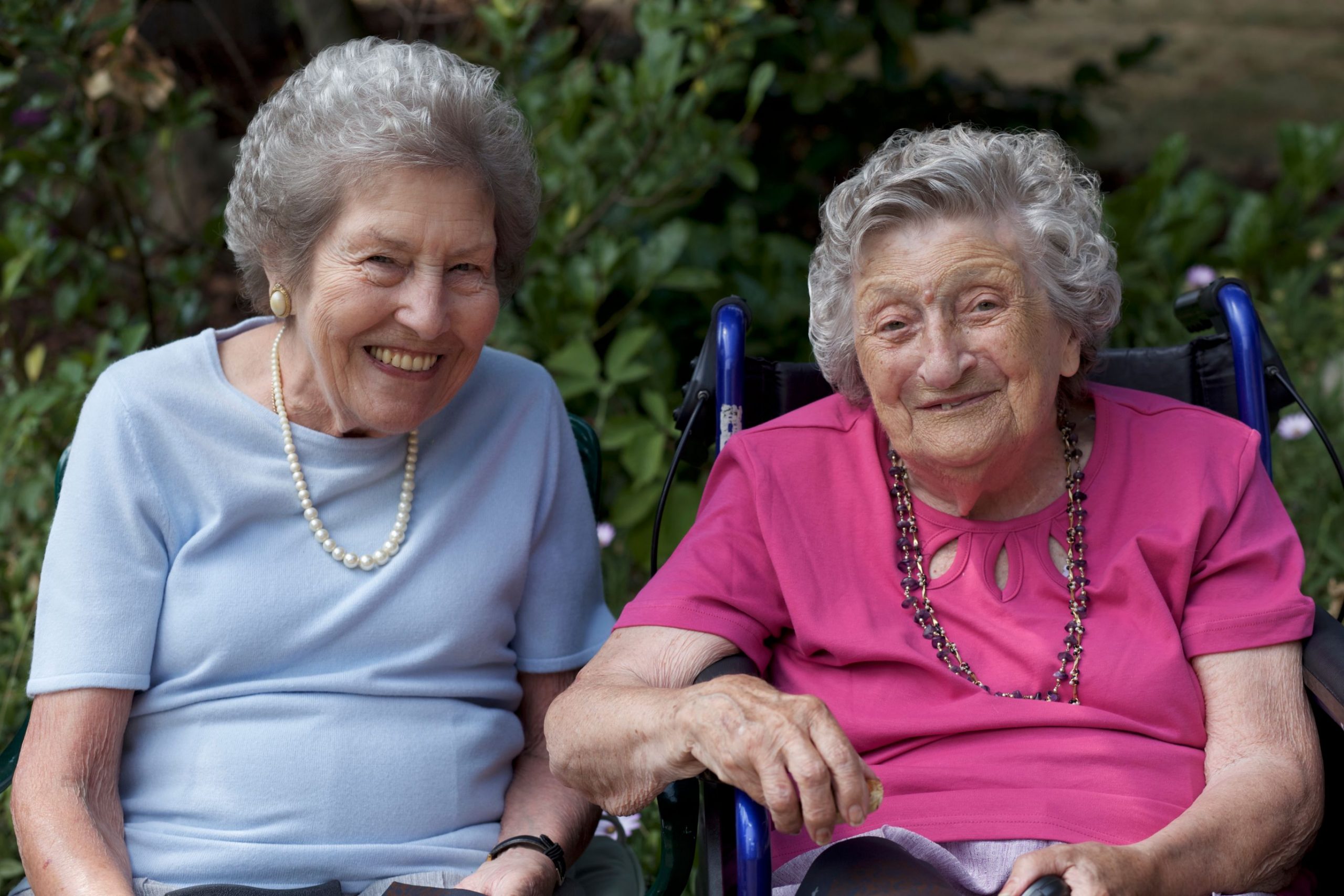 A Luxury Care Home in the heart of Olton, Solihull
Welcoming a new year here at St Bernards Residential Care Home. A family-run residential care home, specialising in individual care.
To find out more about our home, please view our video tour
and read our latest newsletter.
We are a family run, Residential Care Home in Solihull, providing Residential Care, Dementia Care, Respite and Day Care services for the elderly.
High standards are paramount in ensuring residents are offered the best possible care in a friendly and courteous manner. We believe we can best support our residents by putting their choices and aspirations first in all we do.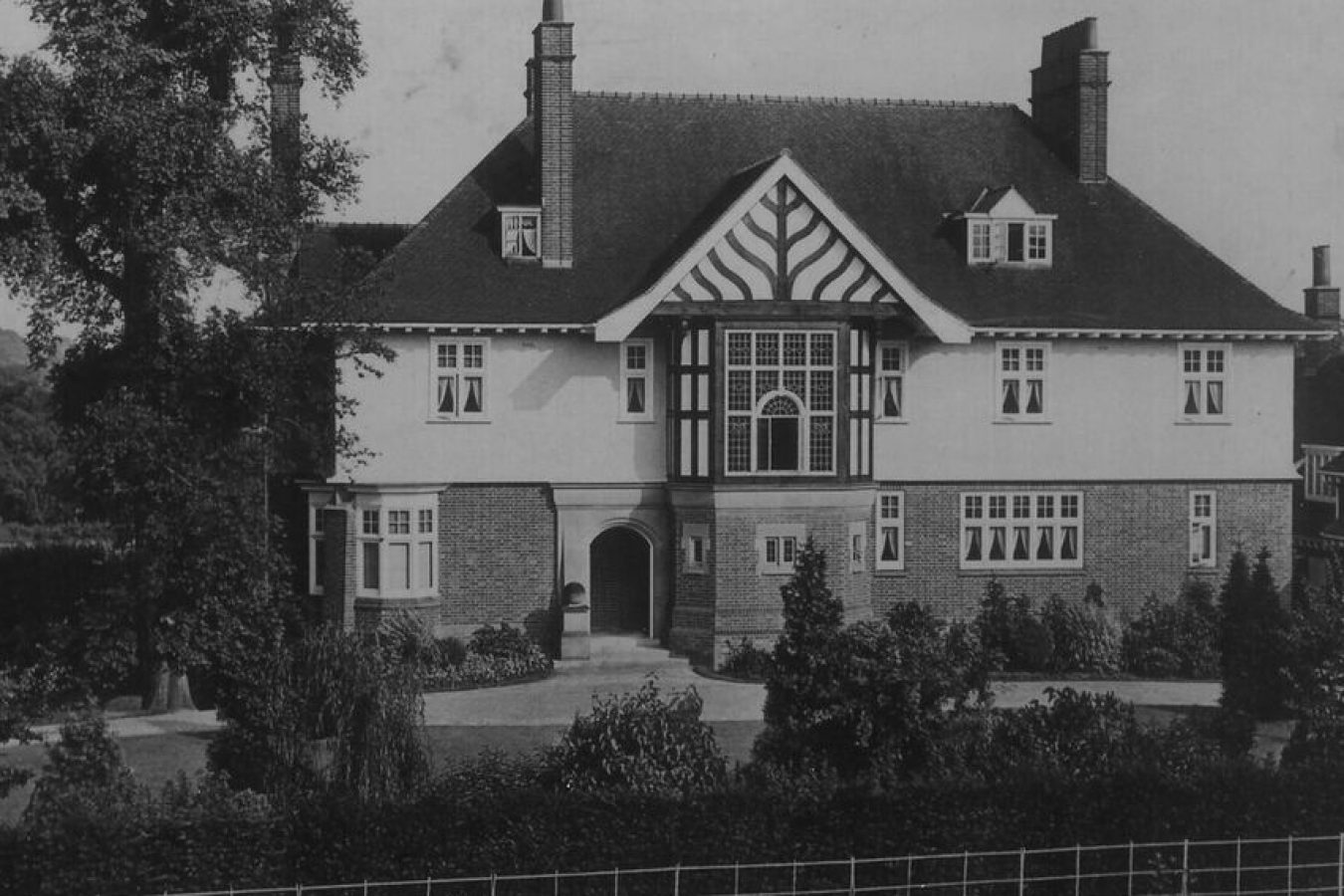 Wilson Vale Catering for St.Bernards

Since my relative has moved into the home, I have been extremely pleased as to how well treated and looked after she has been. All the staff are extremely friendly and helpful and all have a smile on their faces even when their patience is being tried.

I cannot praise the home and staff enough. The care is fantastic. Mom always looked immaculate and the staff interact with the residents all the time. There are activities on every day or the staff take the residents out on trips down to the beautiful gardens.

My mother entered the care home in November 2017. The staff are very caring and quite tactile. This has helped my mother settle quickly and she is more happy and contented than I have seen her for a long time. The care home is like a hotel rather than an institution.

The level of care, attention to detail and level of humour and fun that is delivered by the staff at St Bernards is exemplary. Their patience with and respect for all residents is obvious and they provide a stimulating and enjoyable environment in a truly beautiful home which retains a real sense of
luxury and comfort.


HEATHER FISHER PartNERS with St. Bernards
Newsletter
To keep up to date with all our news and events, read our regular newsletter.
—————————————
Click below to download your own copy of our latest newsletter

Ask a Question ?
If you would like to find out more information, please do not hesitate to contact us directly.
—————————————
Click below to complete your enquiry and send it directly to our care team.