Experienced Team
St Bernards has an experienced team of staff who maintain the highest
standard of care at all times.
The home has many departments such as the Care Team, Administration, Laundry, Activities, Housekeeping, Medication and Hospitality. All staff works in synergy with one another for the common goal of making St. Bernards Residential Care, a haven for its residents.
"Our residents happiness and wellbeing is our priority"

Emma Biddle


Emma is a highly experienced care professional with over 27 years of experience in the sector.  We are delighted that Emma has been appointed as the new Residential Care Home Manager at St Bernard's.
Throughout her time at St Bernard's Emma has shown kindness, compassion, and true dedication to all she comes into contact with.
Emma is committed to leading her team as she ensures that an individual and truly feelings-based care model is delivered at St Bernard's.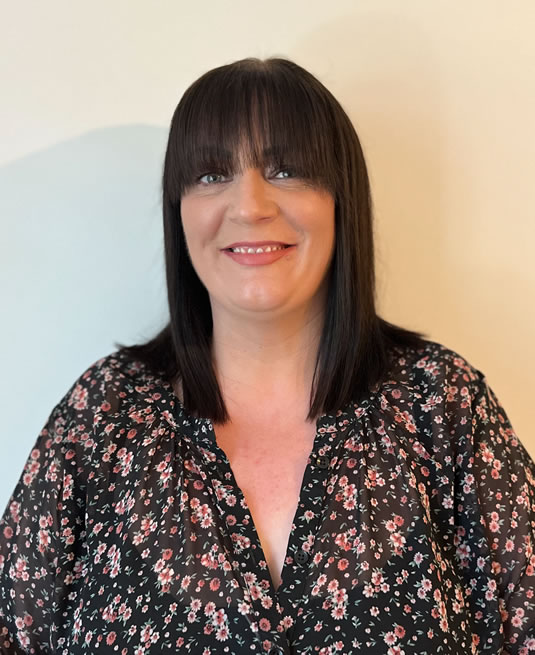 "I am looking forward to sharing my compassion, kindness and happiness with our residents".

Emma Biddle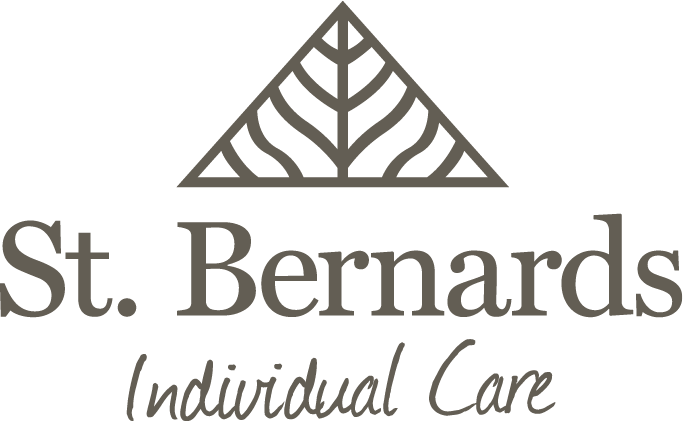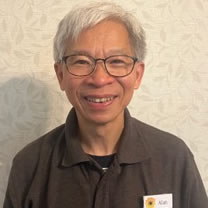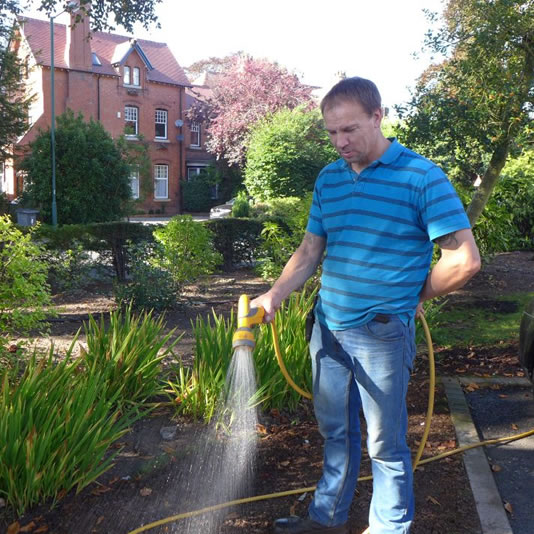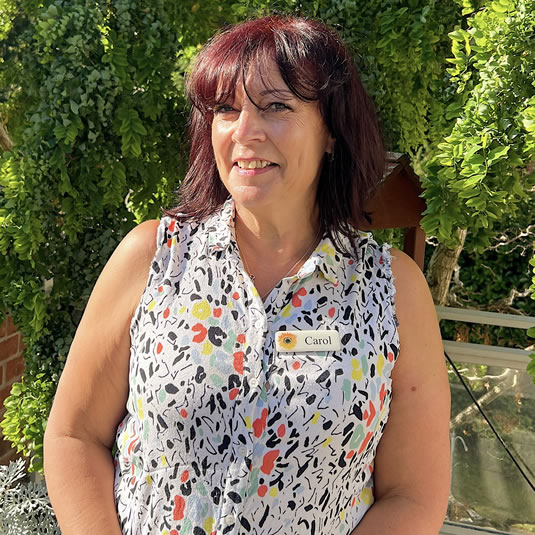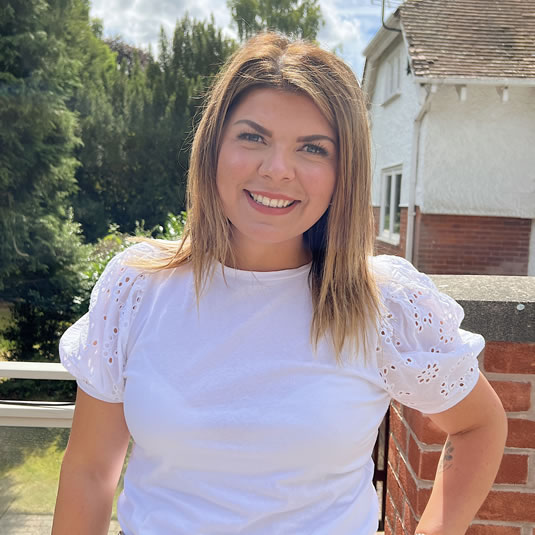 Charlotte
HR Administrator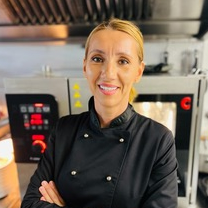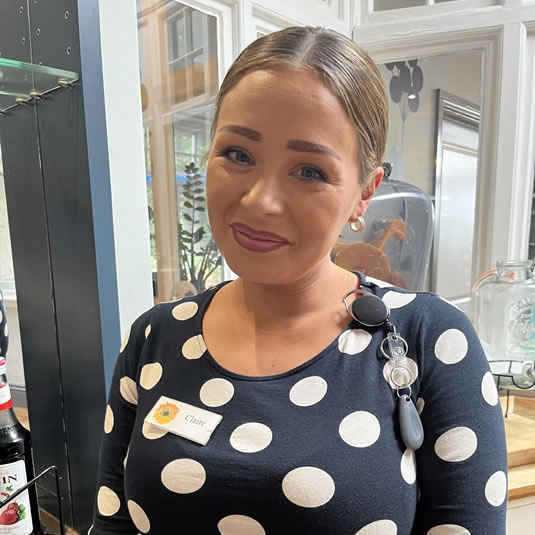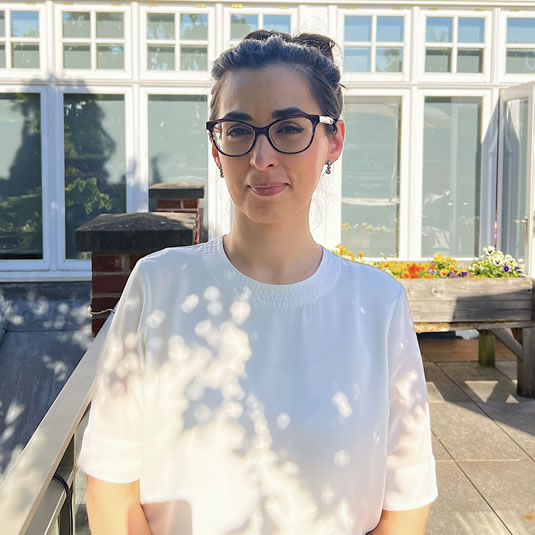 Csilla
Hospitality Manager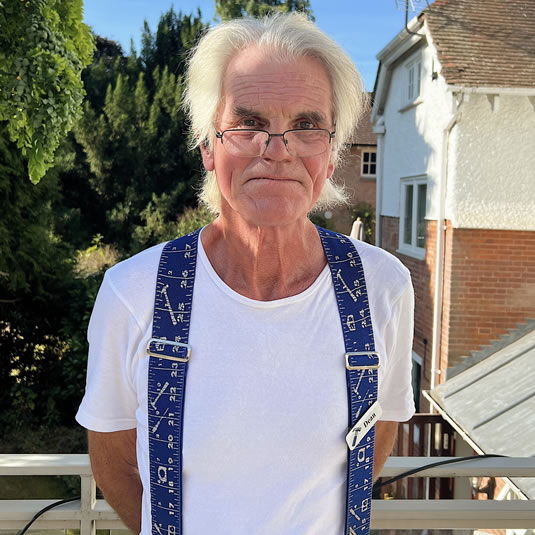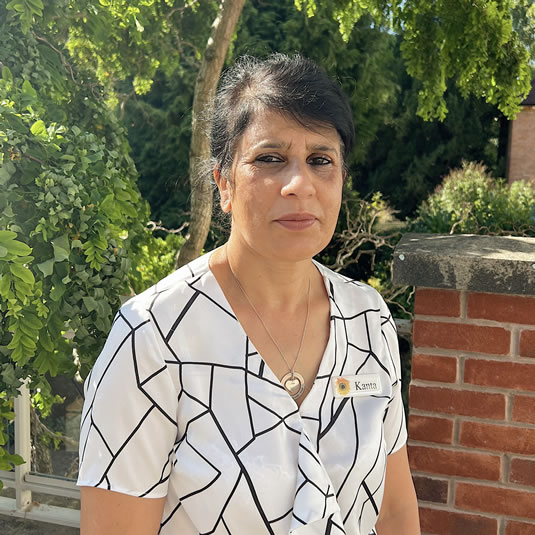 Kanta
Client Service Manager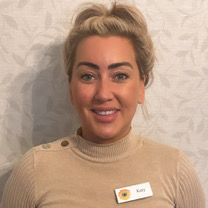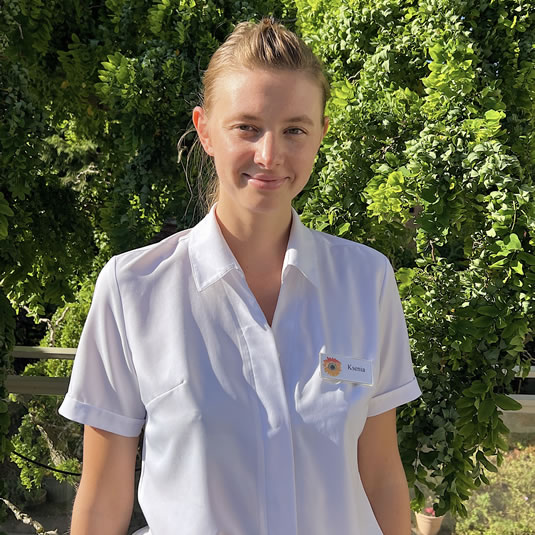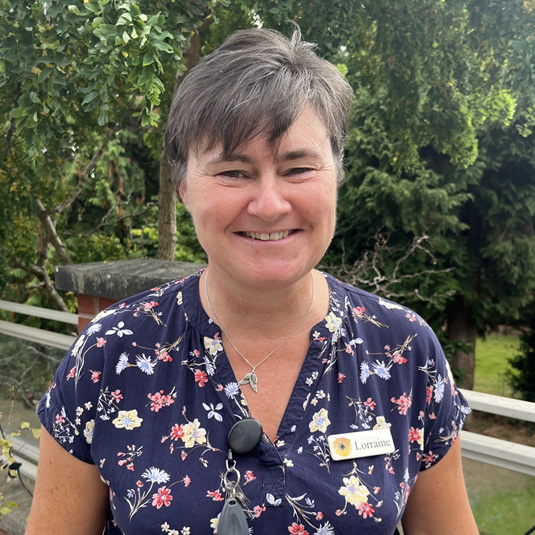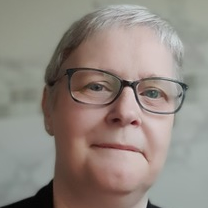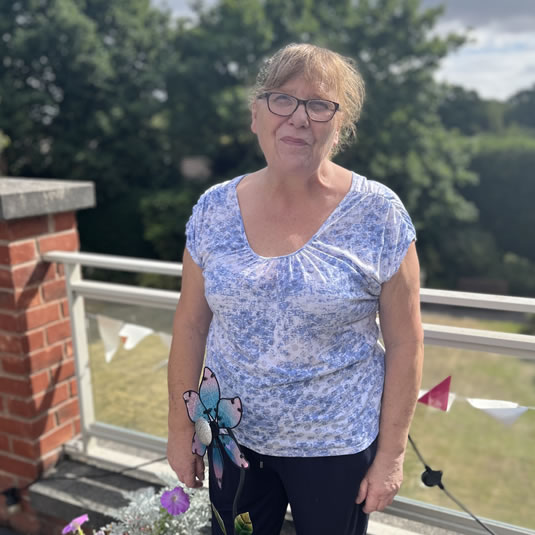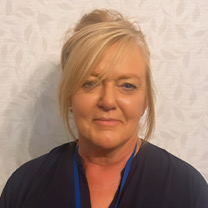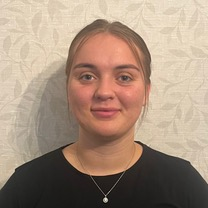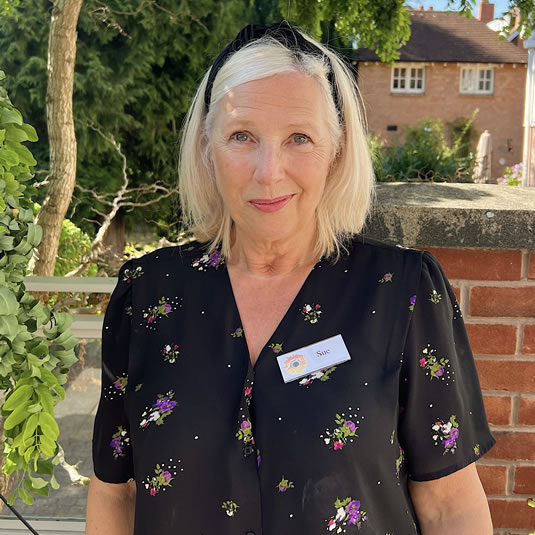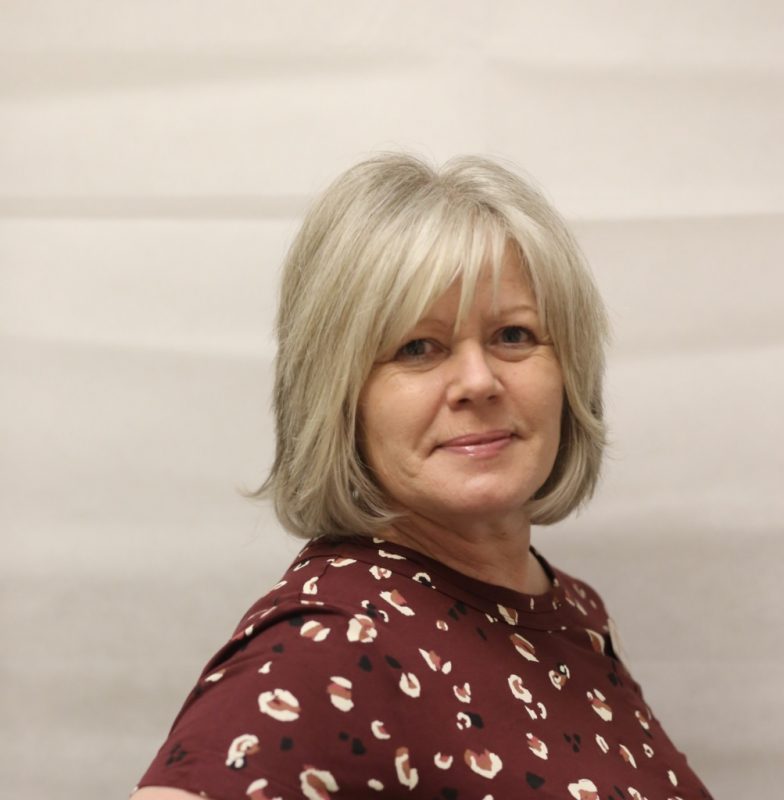 Newsletter
To keep up to date with all our news and events, read our regular newsletter.
—————————————
Click below to download your own copy of our latest newsletter

Ask a Question ?
If you would like to find out more information, please do not hesitate to contact us directly.
—————————————
Click below to complete your enquiry and send it directly to our care team.