Experienced Team
St Bernards has an experienced team of staff who maintain the highest
standard of care at all times.
The home has many departments such as the Care Team, Administration, Laundry, Activities, Housekeeping, Medication and Hospitality. All staff works in synergy with one another for the common goal of making St. Bernards Residential Care, a haven for its residents.
"Our residents happiness is our priority"
Tracey Chester

Tracey Chester was appointed the new Care home manager in October 2018 and is no stranger to St. Bernards. She has surpassed 2 decades as a staff member and knows the home like the back of her hand.
Before her St. Bernards days, she was a fully qualified hairdresser and enjoyed the one to one interaction she had with her clients. It was then she realized her passion for the care industry and the desire to help the vulnerable. It was Patrick Byrne, who was the person that gave her a chance to shine over 21 years ago. It was agreed that she would eventually go into care, but she actually started off as the resident hairdresser. Her love for personal care was in fruition. She then went on to be trained as a carer and soon had grips with all departments in the home from housekeeping to the kitchen to maintenance!
Her love and natural ability to connect with residents is second to none. Her approach to the running of the home is one of compassion, understanding and kindness.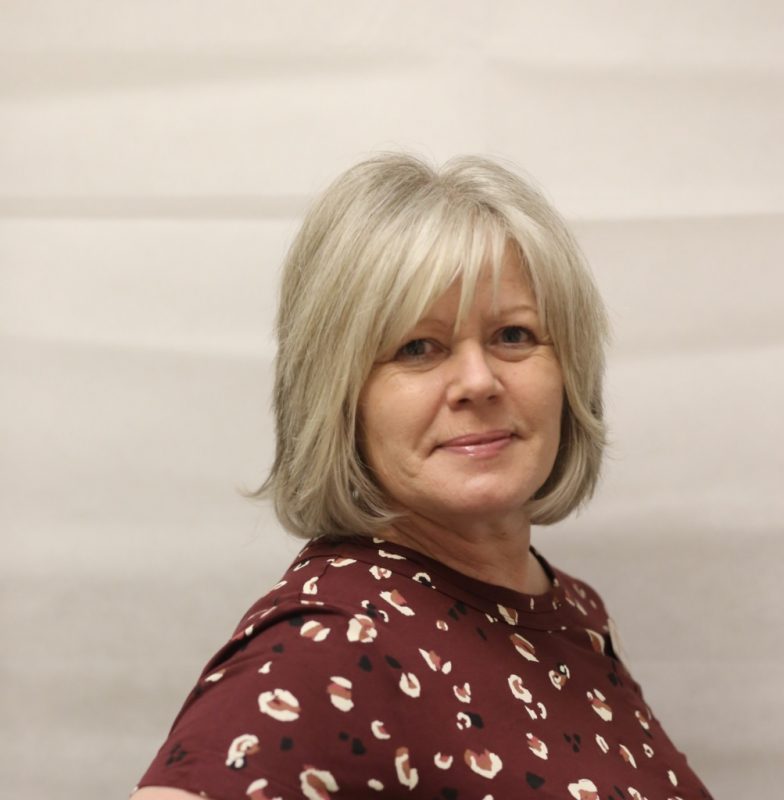 "I manage the home with compassion,
understanding and kindness"
Tracey Chester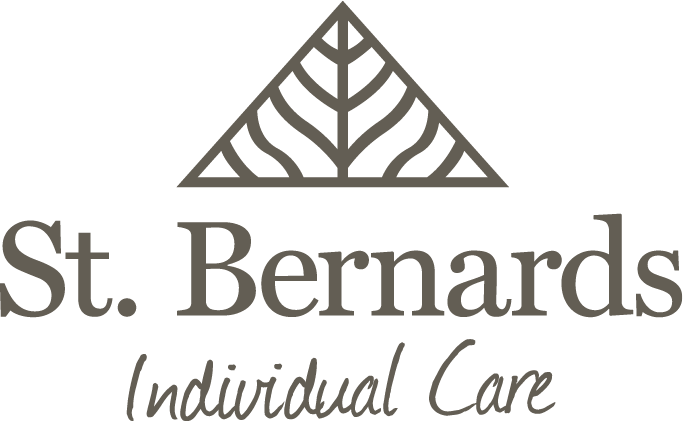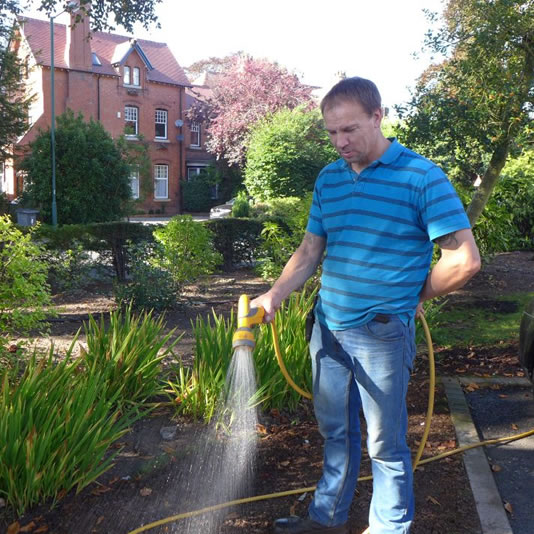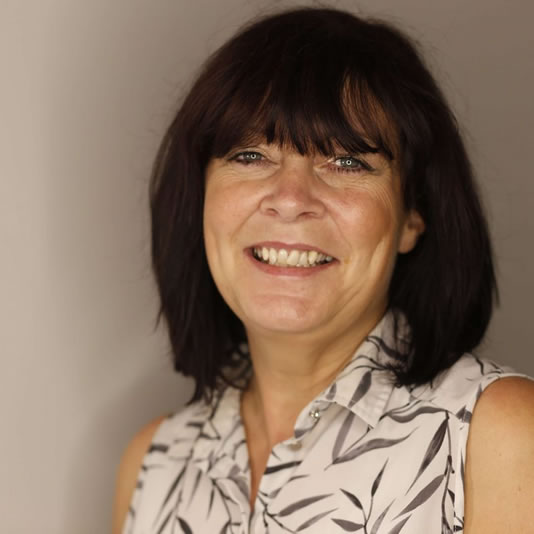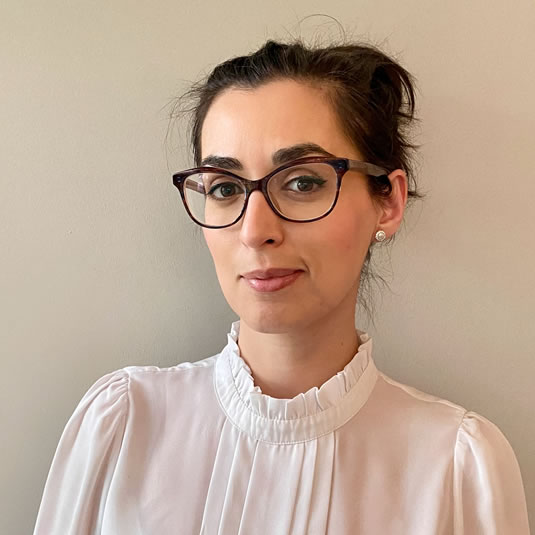 Csilla
Hospitality Manager
Daniela
Activities Co-ordinator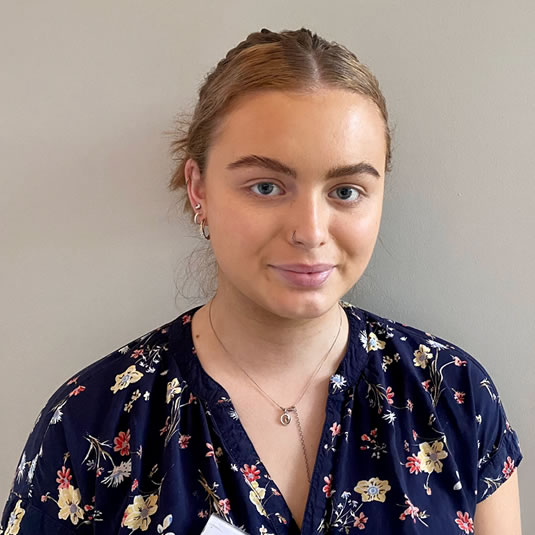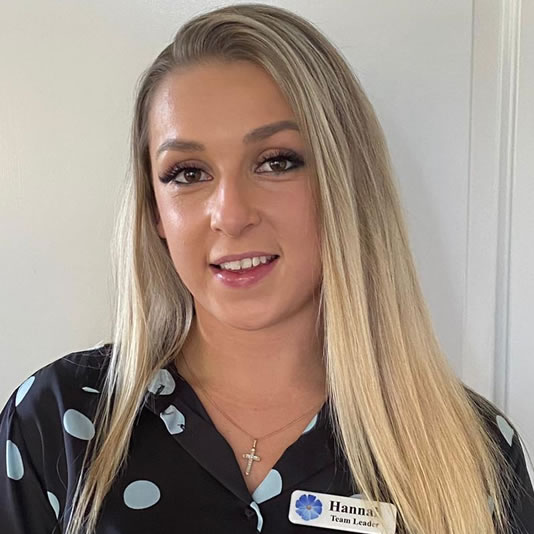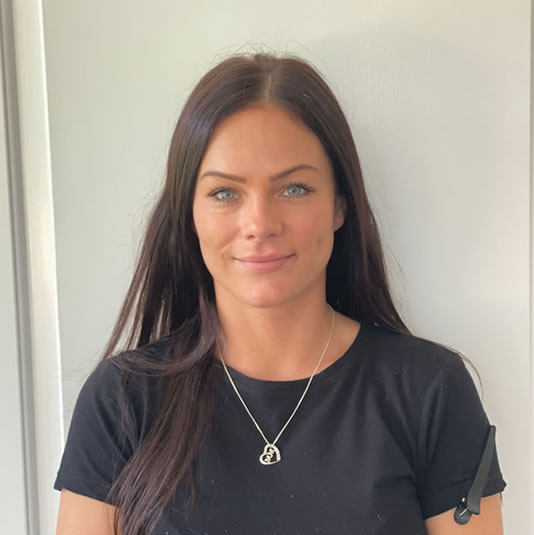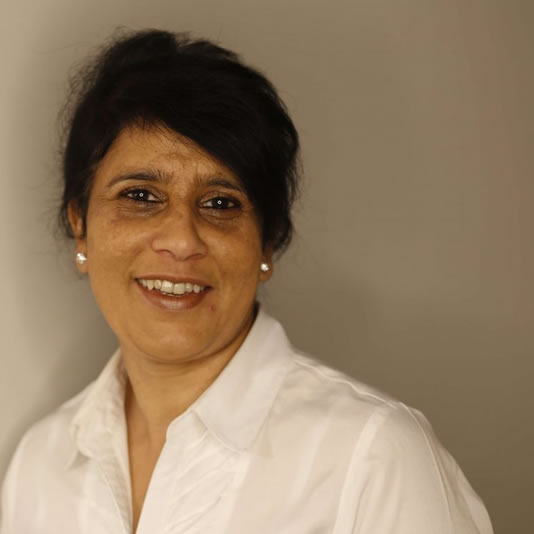 Kanta
Client Service Manager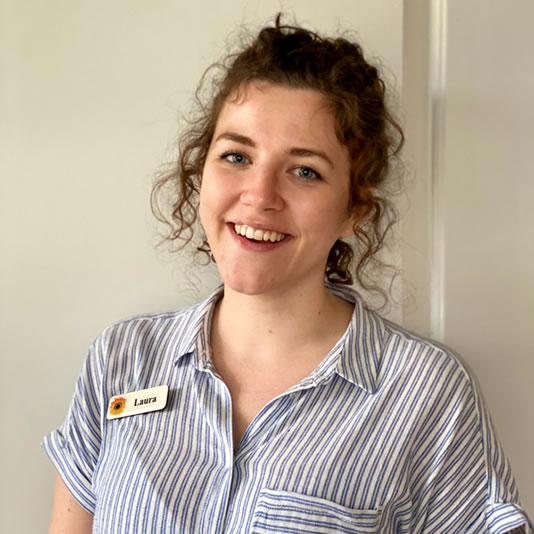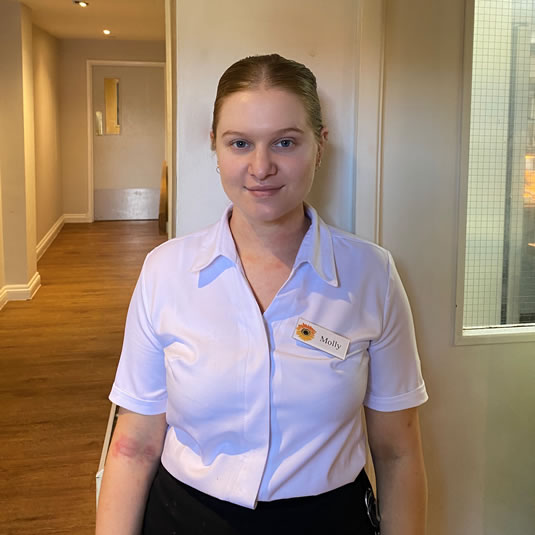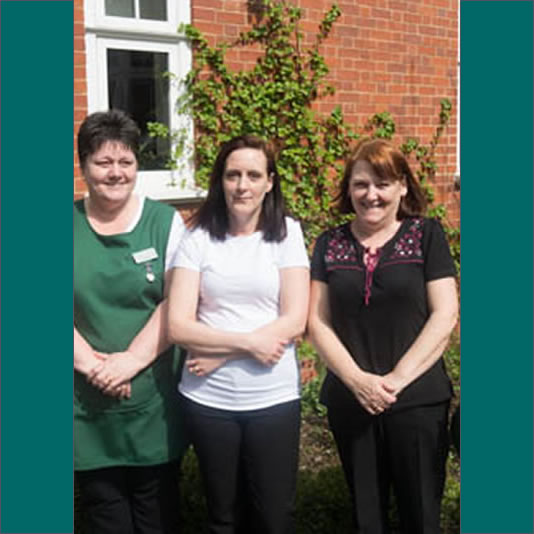 Tina, Karen & Cathy
House Keeping
Newsletter
To keep up to date with all our news and events, read our regular newsletter.
—————————————
Click below to download your own copy of our latest newsletter

Ask a Question ?
If you would like to find out more information, please do not hesitate to contact us directly.
—————————————
Click below to complete your enquiry and send it directly to our care team.