Exquisite Dining
St. Bernards Residential Care provides wholesome,
home-cooked fresh meals every day.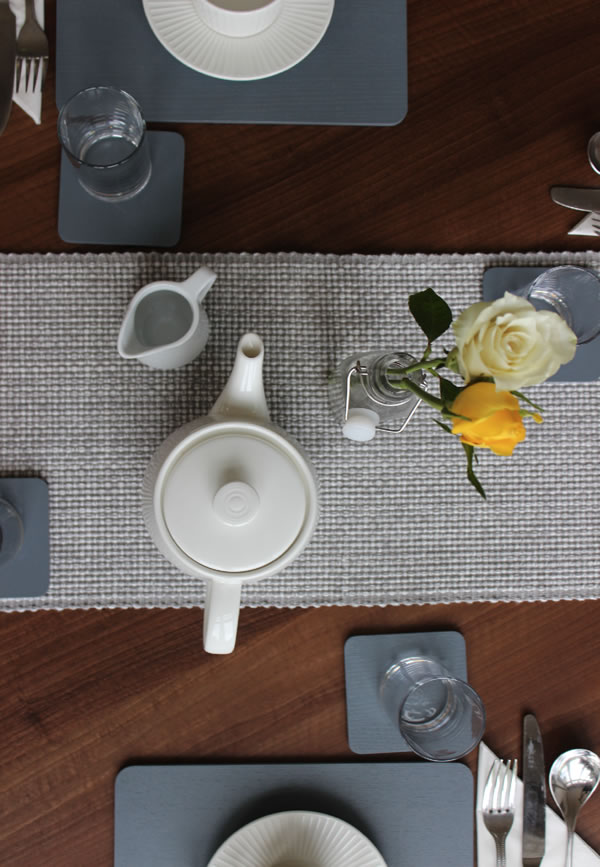 At St Bernards we attach great importance to dining.
We have contracted Wilson Vale who are a niche, bespoke catering company to help us provide a first class dining experience.
Every resident is considered individually when serving any meals, drinks or snacks. Food is fuel for the body, and is key to leading a healthy, fulfilling life.
All dietary requirements are all met in the home, and where necessary an alternative menu is offered. Vegan, gluten free, and 'free from' foods are all part of the hospitality services at St. Bernards.
This is why the kitchen is such a pivotal part of St. Bernards Residential Care Home. We ensure our residents receive wholesome, home-cooked, unprocessed fresh meals every day, seven days a week.

St. Bernards Afternoon Tea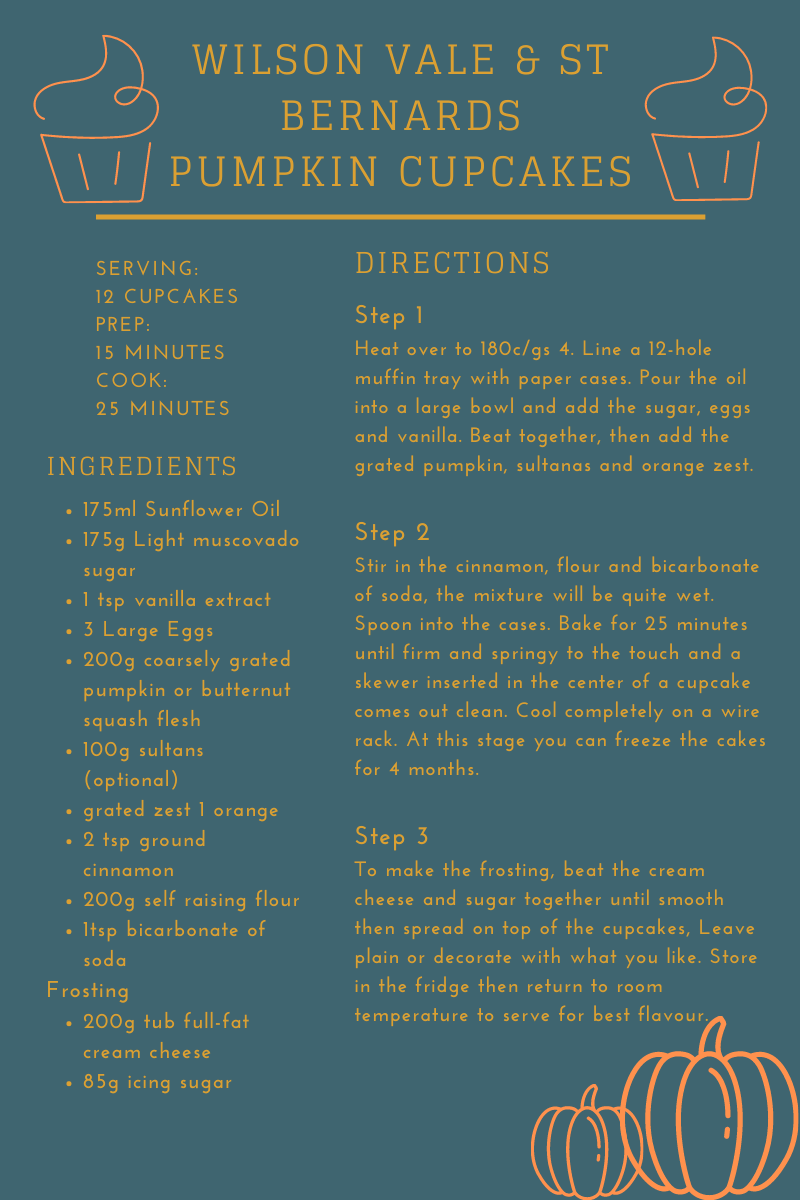 Watch Our Short
Video now
Every day a selection of homemade cakes are made in house for the residents to enjoy.
Our extremely talented chefs put love and joy into creating these wonderful treats.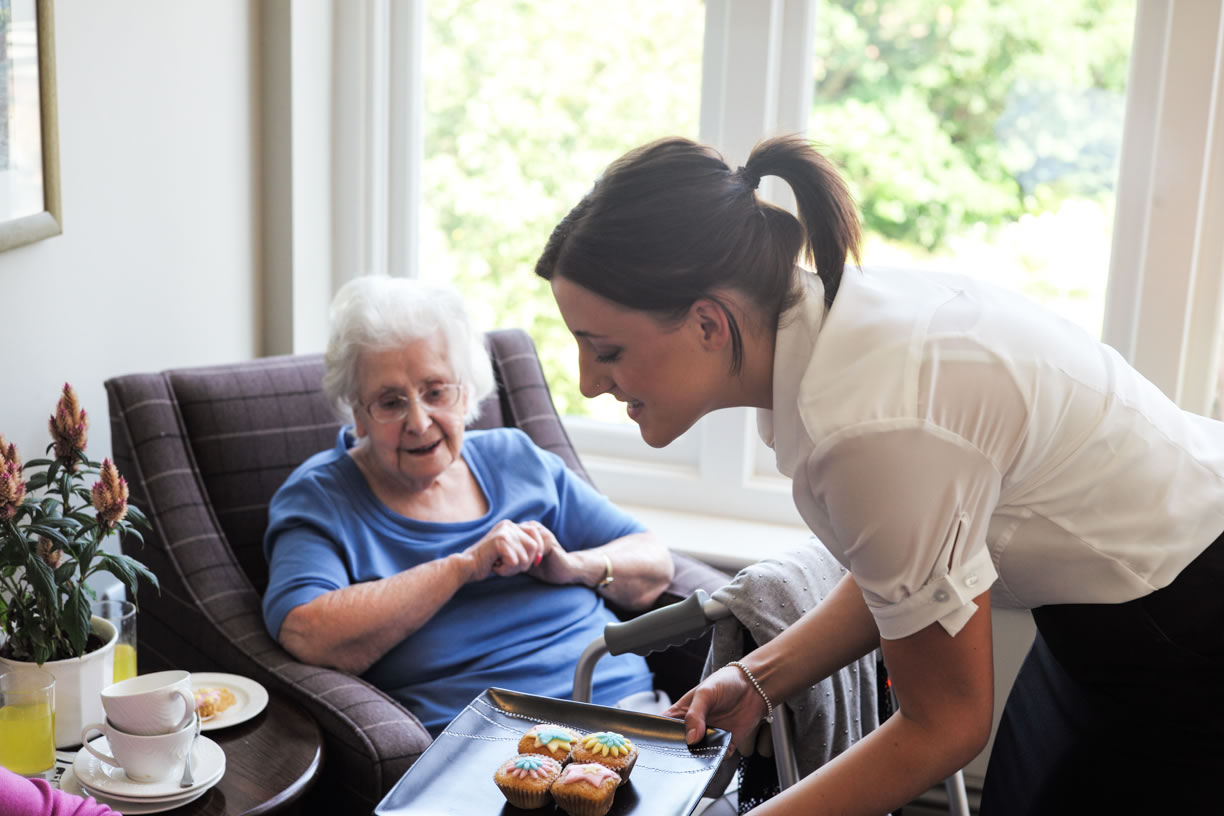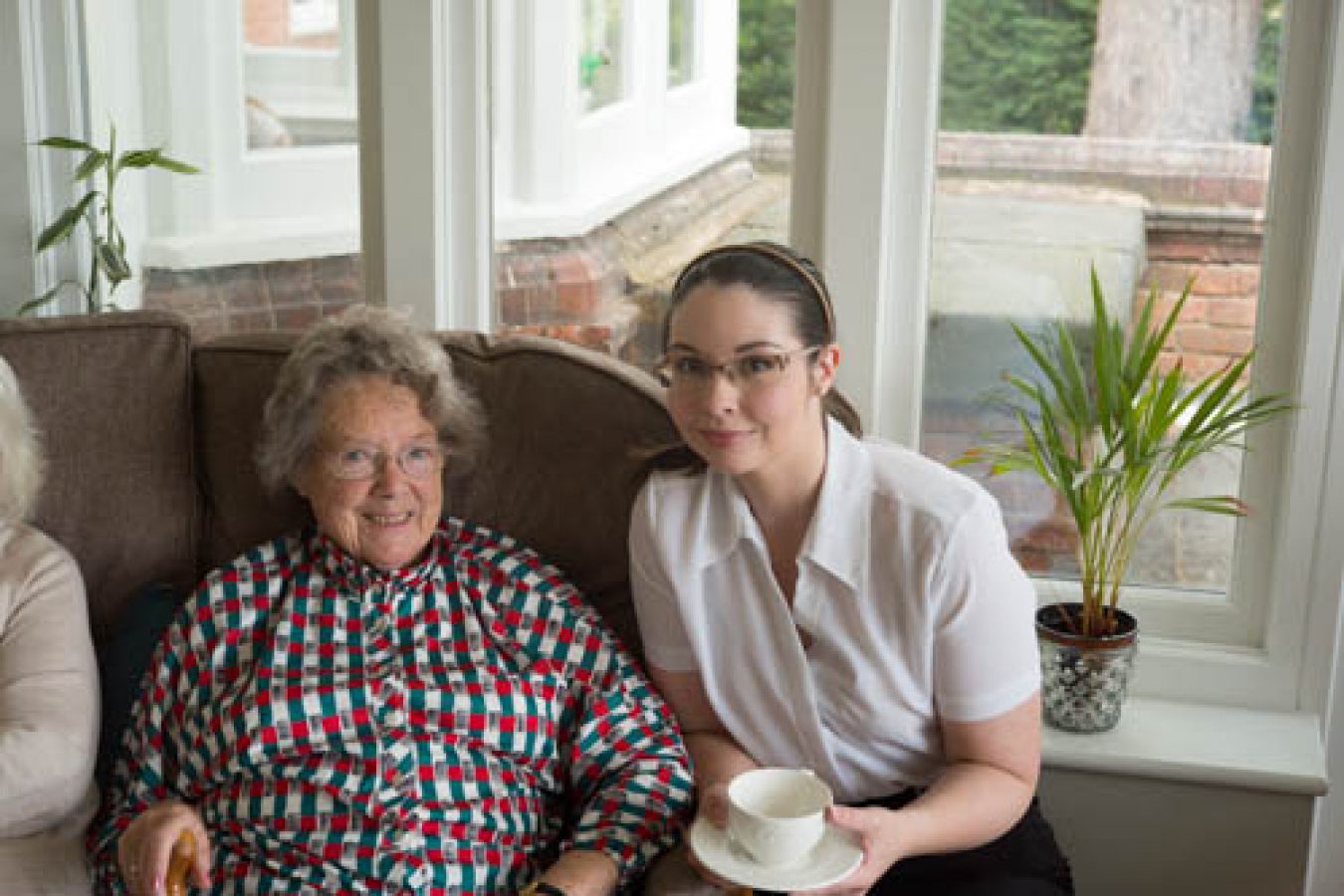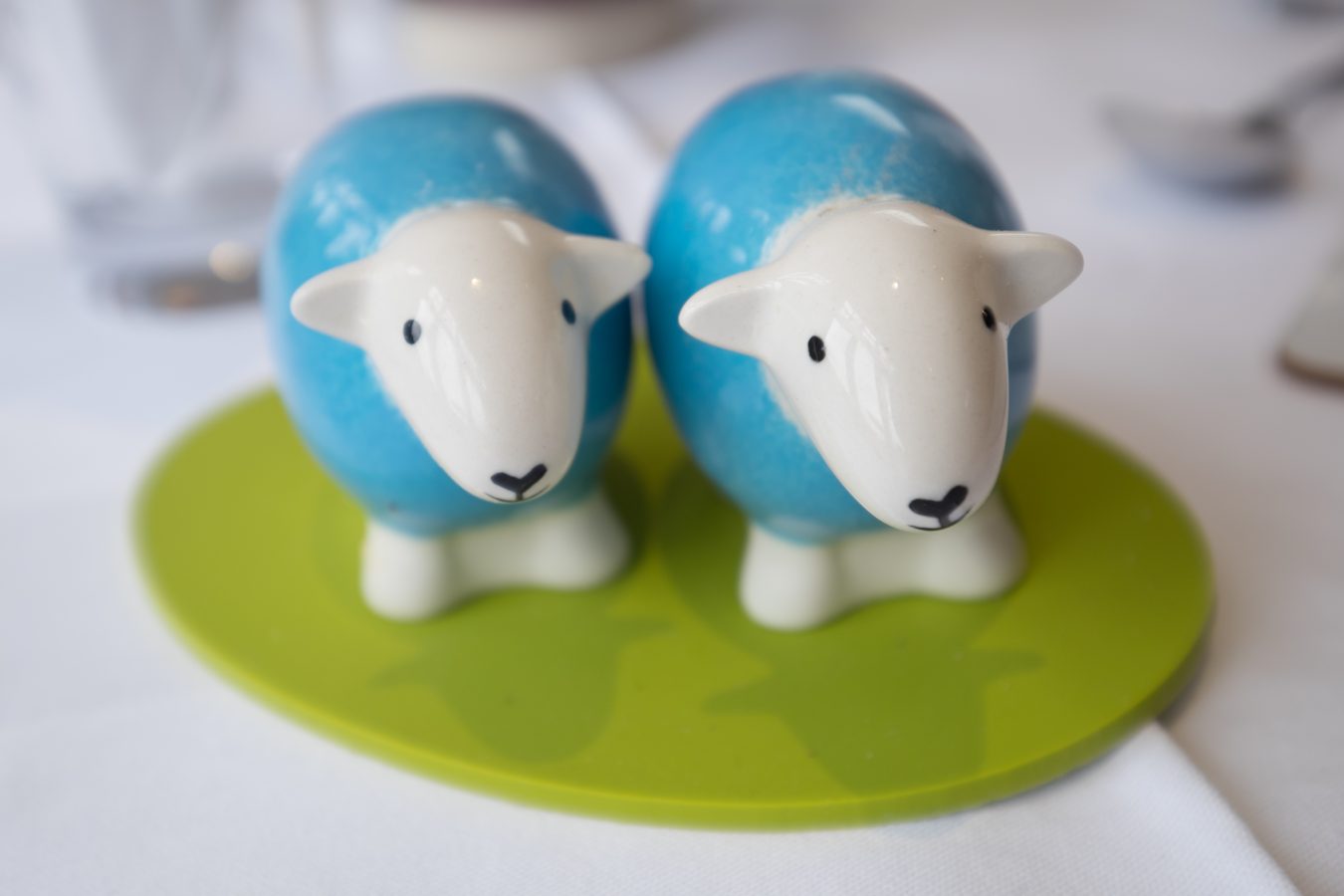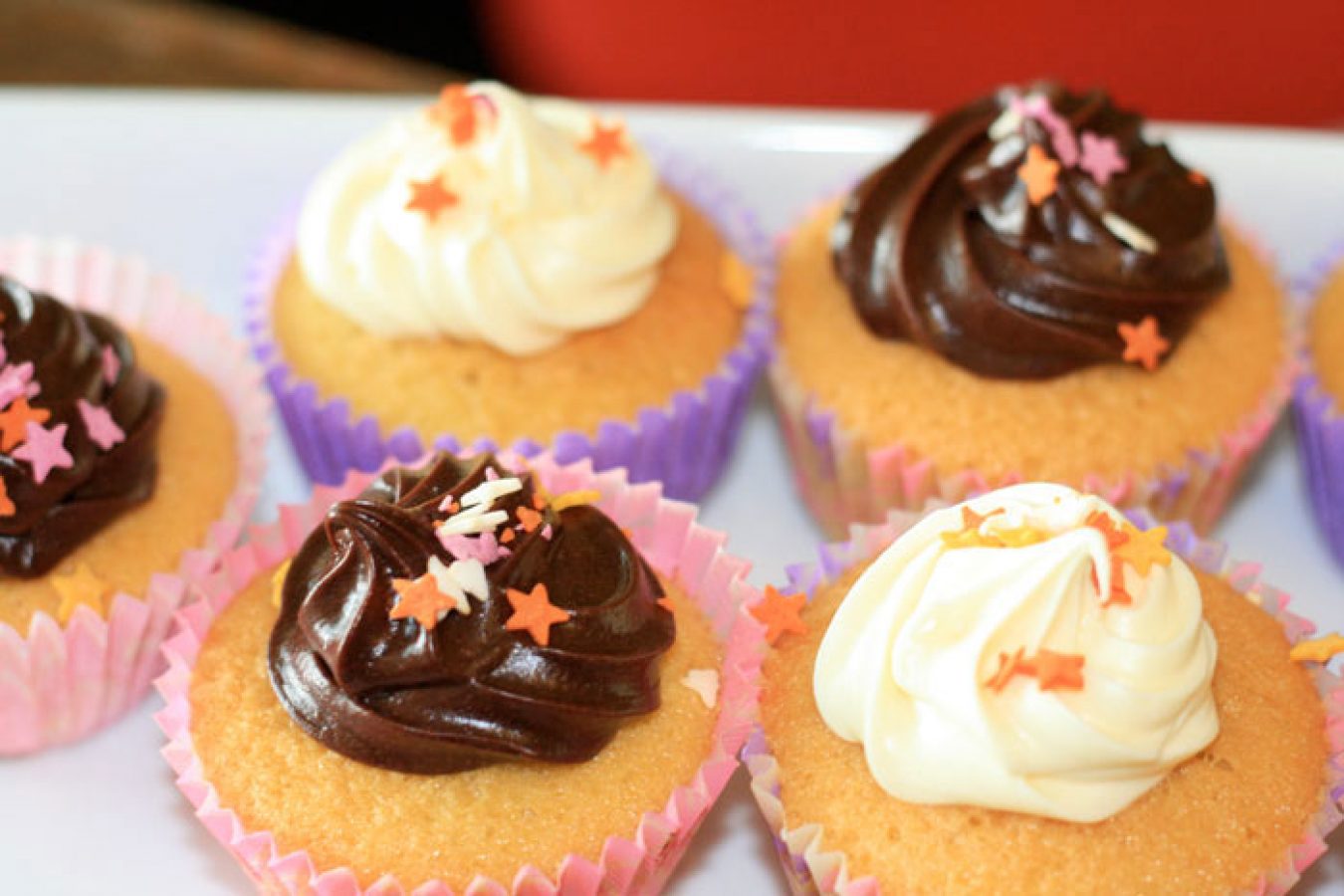 Excellent service and top end hospitality is extremely important to St. Bernards Residential Care. We pride ourselves by setting high standards for ourselves to ensure the residents requirements are met every time.
We produce a 'Daily Diary' for our residents everyday, which sets out the food menu, and the activities for that day. It is a great way to keep everyone included in the happenings of the home.
Every morning, a member of the hospitality team visits each resident whilst delivering room service breakfast, and asks what their preference is for lunch and dinner with the provided menu. The information is collected digitally and given to our Head Chef. All information on food such as dietary requirements, food choices, amount consumed etc is collected via Nourish Care Plan which can be accessed and stored electronically.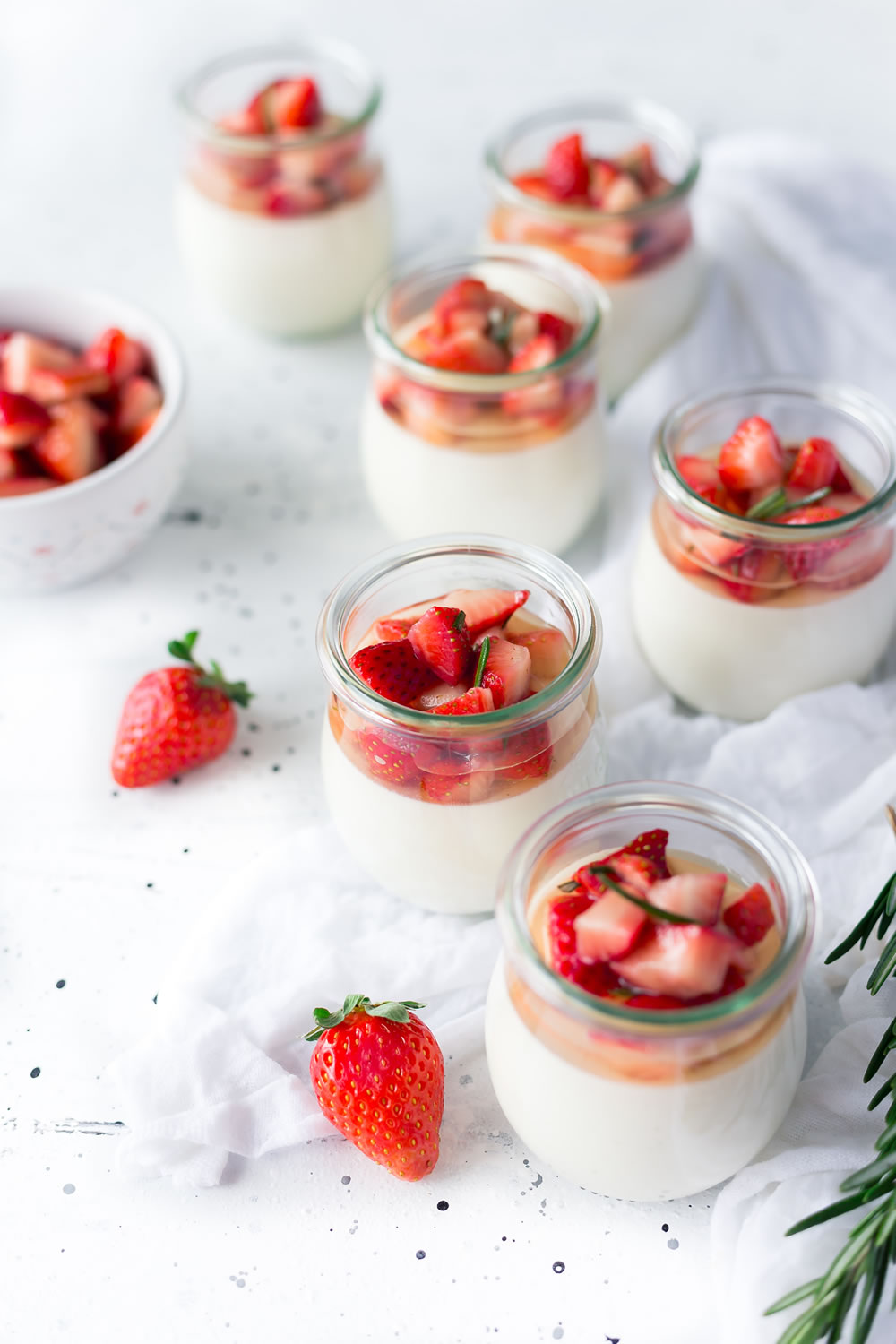 Since my relative has moved into the home, I have been extremely pleased as to how well treated and looked after she has been. All the staff are extremely friendly and helpful and all have a smile on their faces even when their patience is being tried.

I cannot praise the home and staff enough. The care is fantastic. Mom always looked immaculate and the staff interact with the residents all the time. There are activities on every day or the staff take the residents out on trips down to the beautiful gardens.

My mother entered the care home in November 2017. The staff are very caring and quite tactile. This has helped my mother settle quickly and she is more happy and contented than I have seen her for a long time. The care home is like a hotel rather than an institution.

he level of care, attention to detail and level of humour and fun that is delivered by the staff at St Bernards is exemplary. Their patience with and respect for all residents is obvious and they provide a stimulating and enjoyable environment in a truly beautiful home which retains a real sense of
luxury and comfort.
Newsletter
To keep up to date with all our news and events, read our regular newsletter.
—————————————
Click below to download your own copy of our latest newsletter

Ask a Question ?
If you would like to find out more information, please do not hesitate to contact us directly.
—————————————
Click below to complete your enquiry and send it directly to our care team.