Our Careers
Find out about life at St.Bernards Care Home and the career opportunities
that are on offer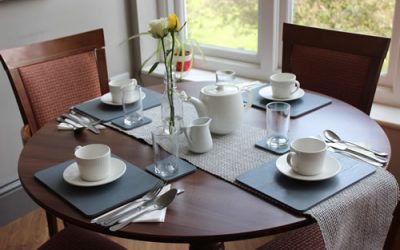 St Bernards is a family run residential care home for the elderly in Olton. We are looking for a waitress to join our friendly and professional team. We are seeking a warm, enthusiastic individual to join our hospitality team. The role will involve maintaining the...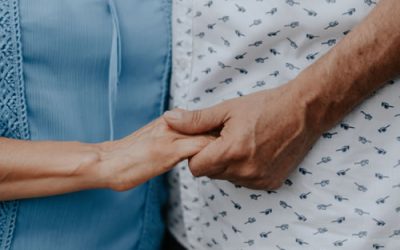 Senior Care Assistant St Bernards is a well respected family run Care Home in Olton, operating since 1982. Our Home is a Home for all and is a welcoming and exciting place to live and work in. We are looking to recruit a Senior Carer/Team Leader onto our well...
Newsletter
To keep up to date with all our news and events, read our regular newsletter.
—————————————
Click below to download your own copy of our latest newsletter

Ask a Question ?
If you would like to find out more information, please do not hesitate to contact us directly.
—————————————
Click below to complete your enquiry and send it directly to our care team.