Save the Date
Take a look at the year ahead at St. Bernards Residential Care
There is always something to look forward to
Careful planning and organisation is involved when holding any activities or events at St. Bernards Residential Care. Alongside our usual activity favourites, at the beginning of every year key events are mapped out to ensure our residents always have something special to look forward to. These events usually surround a theme where food, entertainment, and setting are all components to for these 'Can't be Missed' moments at our home.
Take a look at what we have in store for the rest of the year!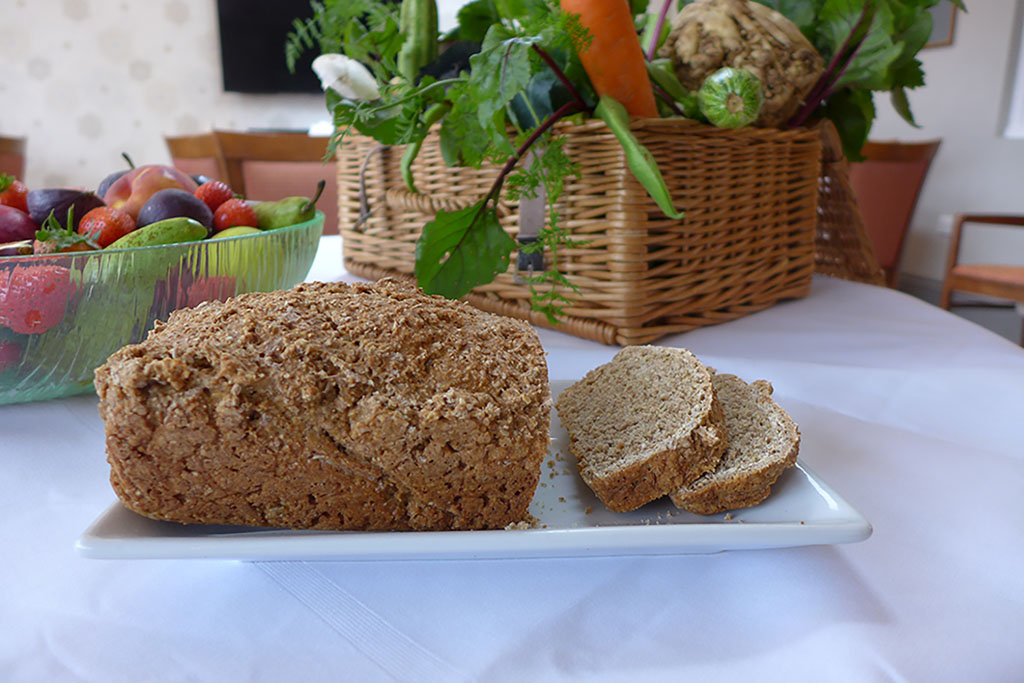 October through to November 2020
The Harvest Festival will be celebrated at St. Bernards through cooking, food tasting, crafts and remembrance as to why it is celebrated. Traditionally we have welcomed the local Vicar from Olton Church Of England who would conduct a service for everyone in thanks for the Harvest and its very importance. The current pandemic has altered our usual annual celebrations, but the show must go on! We will have a regular service, via video streaming for the residents to enjoy.
So, why do we celebrate the Harvest Festival?
A harvest festival is an annual celebration that occurs around the time of the main harvest of a given region. Given the differences in climate and crops around the world, harvest festivals can be found at various times at different places. In Britain, thanks has been given for successful harvests since pagan times, and carries on as a tradition in modern times.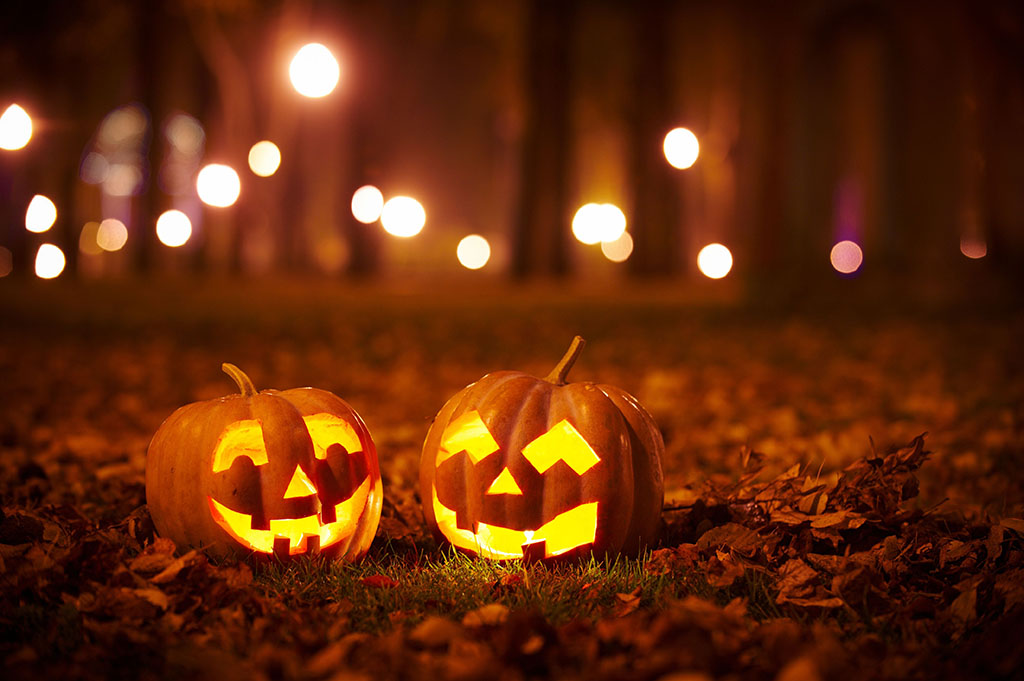 October 31st 2020
Ok, so maybe we won't be rushing out to 'Trick and Treat' this year, but it wont stop our staff putting on a show for our residents. All in the name is good cheer and humour, we will be dressing the home with carved pumpkins and hanging ghouls, and dishing out some treats like cinnamon buns and spiced lattes. There will be plenty of fun with movie nights and popcorn – we may even surprise our residents with a 'Fancy Dress' competition. Watch this space! 
Did you know?
Halloween is one of the world's oldest traditions, it began in Ireland and dates back 2000 years to the Celts who called it Samhain.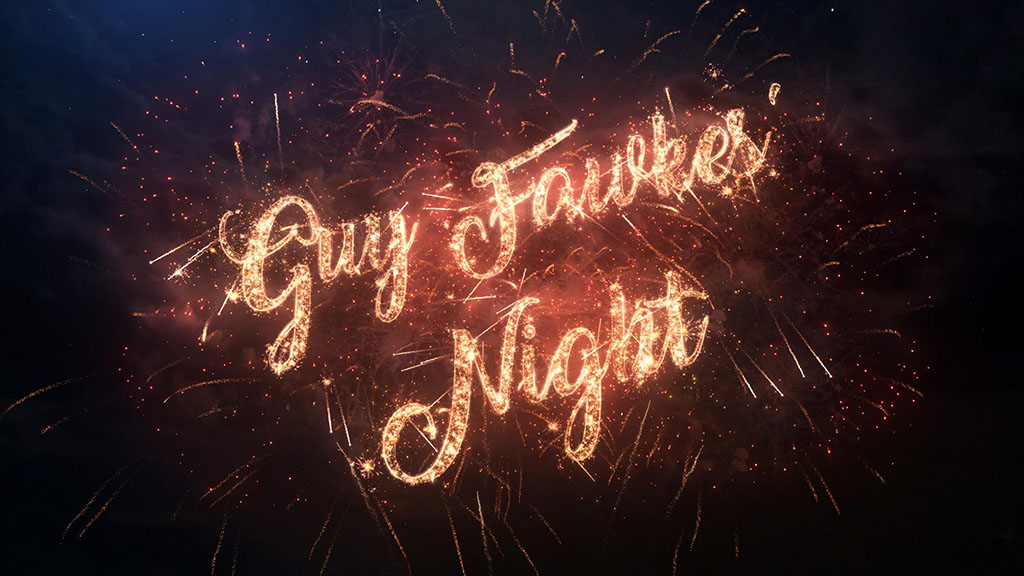 November 5th 2020
Bonfire Night, also known as Guy Fawkes night will be celebrated this year at St. Bernards with a themed quiz, mulled wine, an autumn themed BBQ and plenty of time to socialise with one another with social distancing measures in place.
"Remember remember the fifth of November
Gunpowder, treason and plot.
I see no reason why gunpowder, treason
Should ever be forgot…"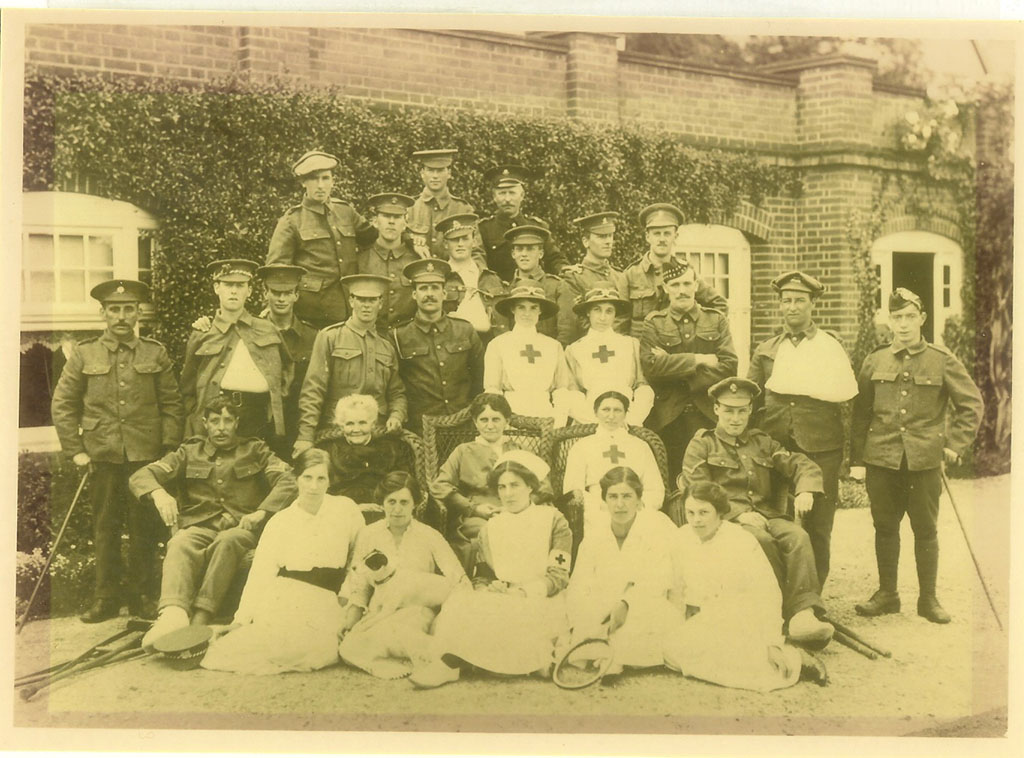 November 11th 2020
This day is one of the most important days of the calendar at St. Bernards Residential Care. It is a day that resonates with all residents and staff, a day for reflection but also a day to celebrate life and the present moment. War time sing alongs, staff will be dressed up, and favourite childhood foods will be served up to mark the day.
Every year the UK remembers those who have died in wars on 11 November, the day of the World War One armistice. Remembrance Sunday, on the second Sunday in November, sees the Queen lead the memorials and laying of poppy wreaths at the Cenotaph in London.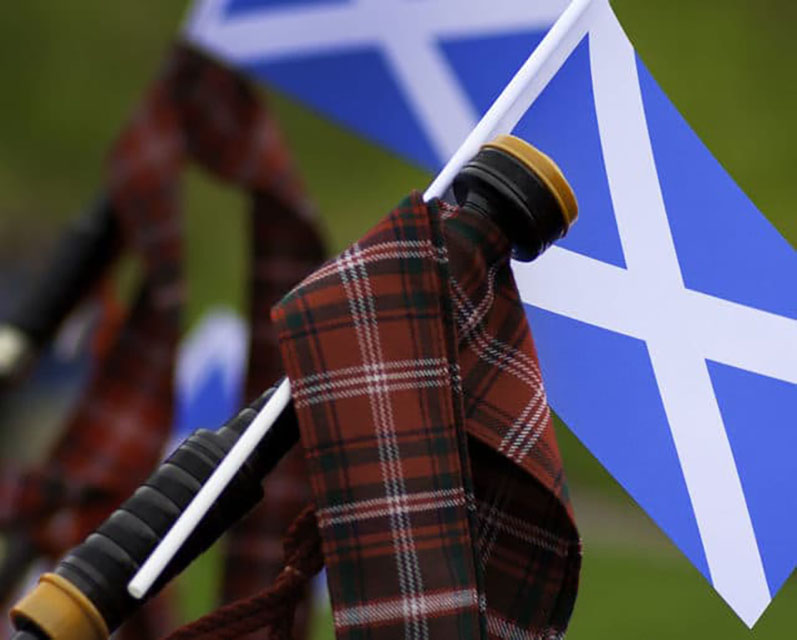 November 30th 2020
Saint Andrew's Day is the feast day of Andrew the Apostle and celebrated every year at St. Bernards. This year you will be sure to find the home swept in Blue and White and the staff wearing their favourite tartan!
St. Andrews day is always a hit at St. Bernards because it means eating, drinking and being merry! The last few months of the year is full of festivities surrounding goodwill and lavish foods as we lead up to the main event which is Christmas.
Christmas & New Years 2020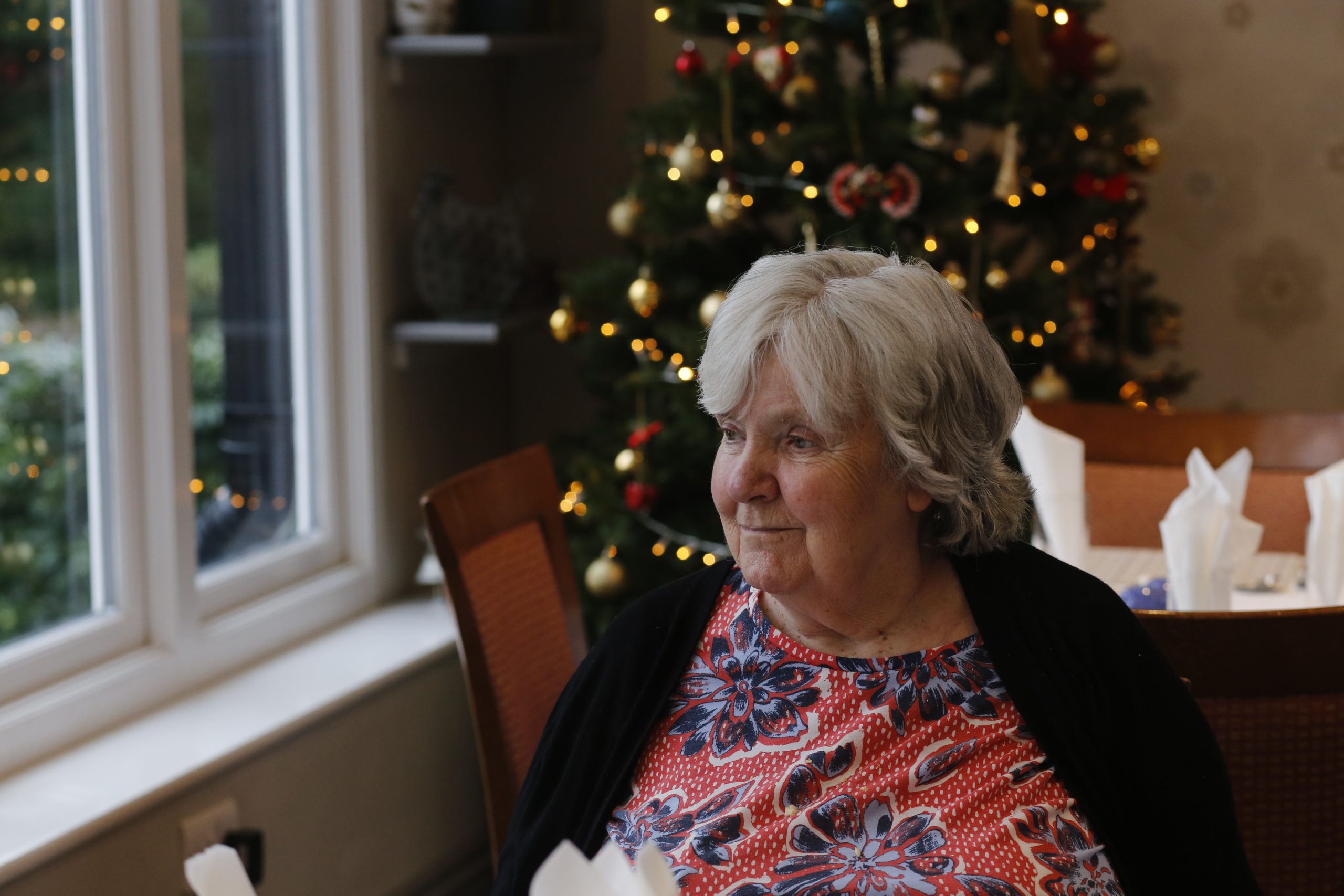 December 2020
Welcome to THE most special month of the year, December at St. Bernards is packed with themed activities, entertainment, signing, dancing and much more. 
A snap shot: The sight of elegant and tasteful festive decorations adorn the hallways and rooms at St. Bernards, with the light background sound of carols being played in every communal area. The ambient warm lighting and seating arrangements gives everyone a good sight of the 10ft Christmas tree that stands tall and proud in the dining area.
This past year has been full of separation, social distancing and much isolation. Regardless of the world outside, St. Bernards will still be a home that is over flowing with love, happiness and festive spirit and Christmas and NYE will still go on!
Keep an eye out for a more detailed plan for December!
"Christmas isn't a season, it is a feeling."
Newsletter
To keep up to date with all our news and events, read our regular newsletter.
—————————————
Click below to download your own copy of our latest newsletter

Ask a Question ?
If you would like to find out more information, please do not hesitate to contact us directly.
—————————————
Click below to complete your enquiry and send it directly to our care team.