Save the Date
Take a look at the year ahead at St. Bernards Residential Care
There is always something to look forward to !
Careful planning and organisation is involved when holding any activities or events at St Bernards Residential Care. Alongside our usual activity favourites, at the beginning of every year key events are mapped out to ensure our residents always have something special to look forward to. These events usually surround a theme where food, entertainment, and setting are all components to for these 'Can't be Missed' moments at our home.
Take a look at what we have in store for the rest of the year!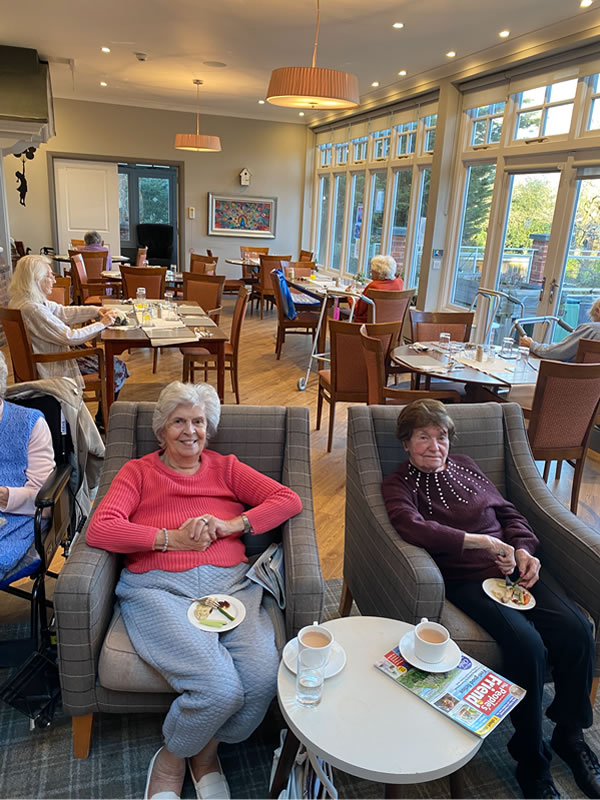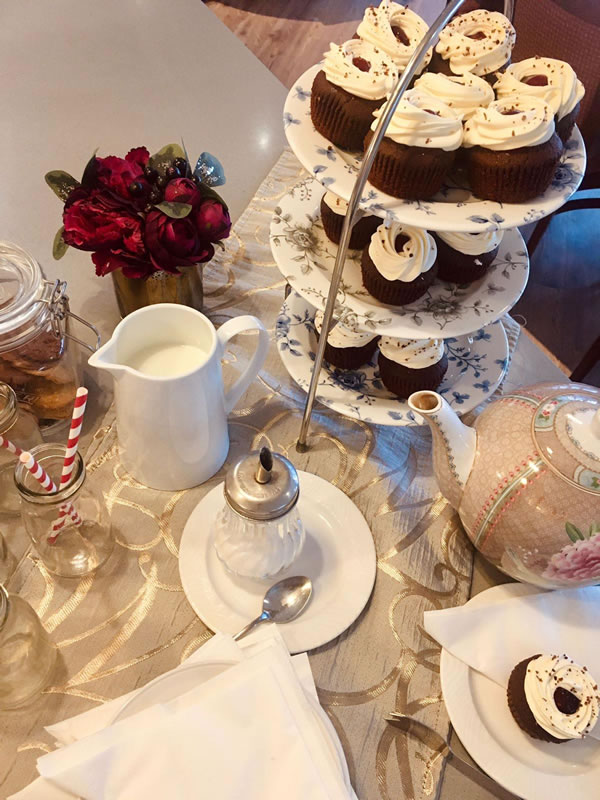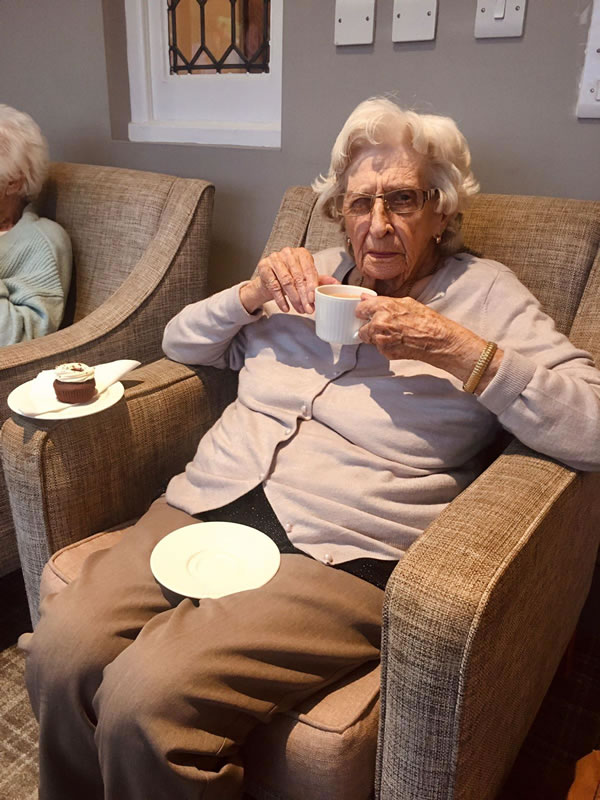 February Key dates
01.02 – Luna new year
05.02 – World Nutella Day
07.02 – Send a card to a friend day
09.02 – National Pizza Day
14.02 – Valentine's Day
17.02 – Random Acts of Kindness Day
18.02 – Care Day
21-27.02 – You can Care Week 2022
March Key dates
01.03 – Pancake Day
02.03 – St David's Day
03.03 – World Book Day
08.03 – International Woman's Day
17.03 – St Patricks Day
18.03 – Global Recycling Day & Red Nose Day
20.03 – Spring Begins
21-27 – Shakespeare week
21.03 – World Poetry Day
25.03 – Wear a hat day
27.03 – Mothers Day
29.03 – Piano Day
Newsletter
To keep up to date with all our news and events, read our regular newsletter.
—————————————
Click below to download your own copy of our latest newsletter

Ask a Question ?
If you would like to find out more information, please do not hesitate to contact us directly.
—————————————
Click below to complete your enquiry and send it directly to our care team.