Save the Date
Take a look at the year ahead at St. Bernards Residential Care
There is always something to look forward to
Careful planning and organisation is involved when holding any activities or events at St. Bernards Residential Care. Alongside our usual activity favourites, at the beginning of every year key events are mapped out to ensure our residents always have something special to look forward to. These events usually surround a theme where food, entertainment, and setting are all components to for these 'Can't be Missed' moments at our home.
Take a look at what we have in store for the rest of the year!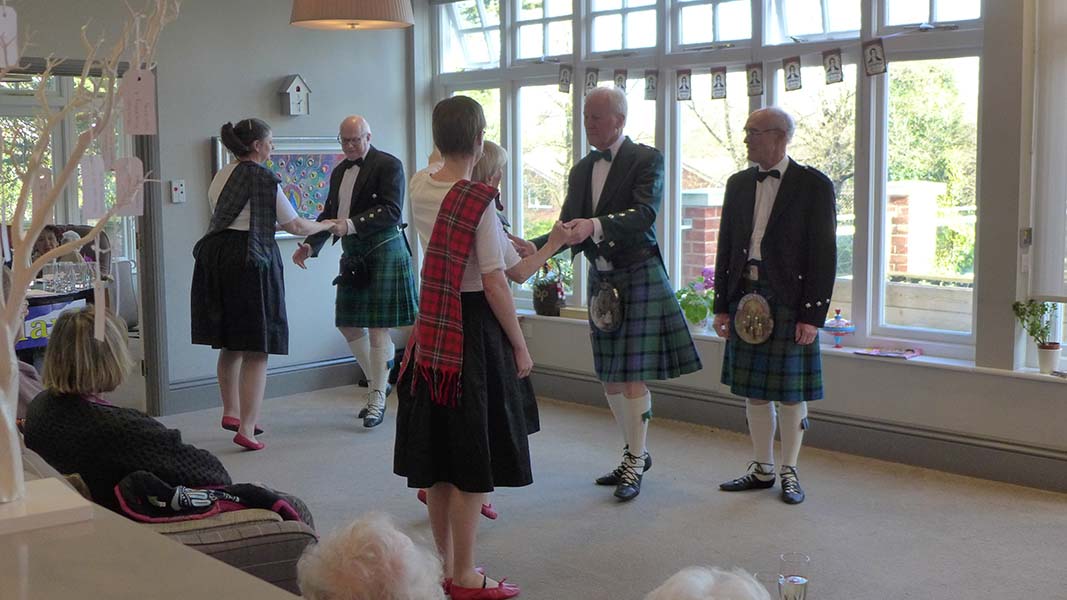 Start the year as we mean to go on
16th January: Winter Celtic Music Festival – opening concert
Our residents will be entertained in the comfort of their seats with an online concert. They will be whisked away with the sounds and melodies of traditional Celtic music and culture. 
25th January:  Burns Night
An absolute tradition at St. Bernards which has been never been missed since we can remember. This year will be slightly different as we will adjust to new ways, but there will be plenty of Scottish dancing, food, whiskey and much more.
26th January: St. Dwynwen's Day
Keeping up with the Gaelic theme, we will be celebrating Dydd Santes Dwynwen, which is considered to be the Welsh equivalent to Valentine's Day. It celebrates Dwynwen, the Welsh saint of lovers.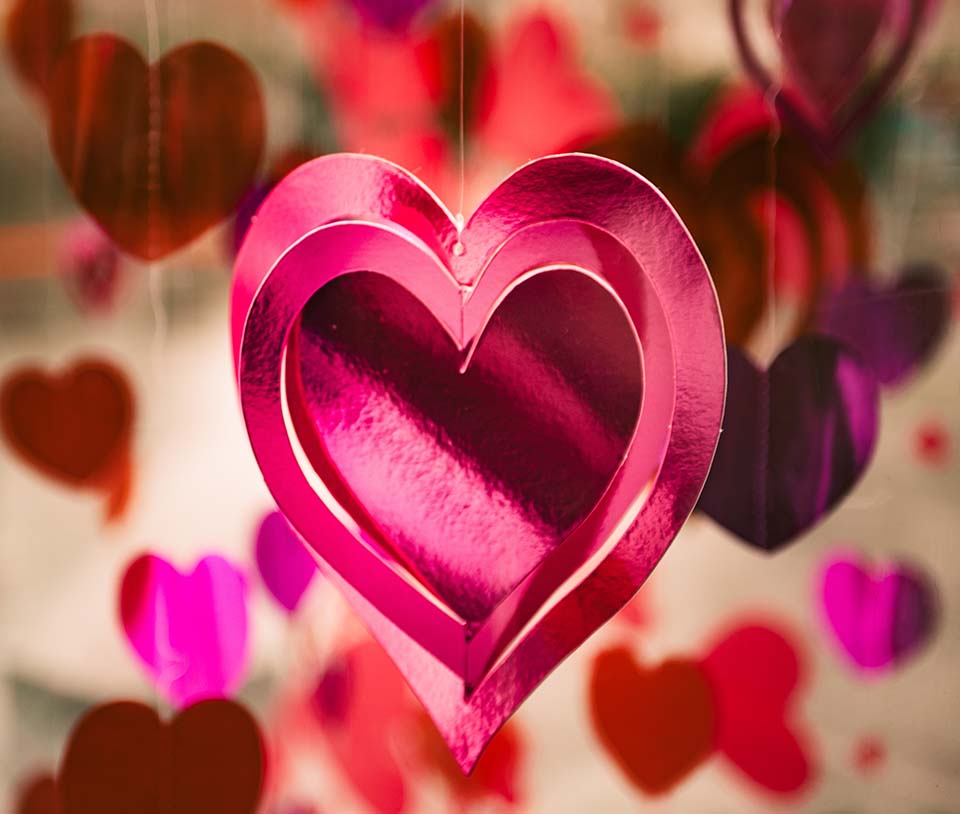 Love is in the air…
12th February: Chinese New Year
2021 is the year of the Ox, starting from February 12th, 2021 (Chinese lunar New Year Day) and lasting until January 30th, 2022. It will be a Metal Ox year. The recent zodiac years of Ox sign are: 1961, 1973, 1985, 1997, 2009, 2021, 2033…An Ox year occurs every 12 years! Is it your lucky year? 
14th February:  Valentine's Day
This will be one of those days that we appreciate all our loved ones, and get the opportunity to show tokens of love through cards and crafts. Who will be your Valentine this year?
16th February: Pancake day / Shrove Tuesday
The UK has a fairly unique tradition known as "Pancake Day" that comes the day before Lent begins. This day is otherwise known as "Shrove Tuesday" and is 41 days before Easter Sunday. We cant wait to experiment with different toppings!
17th February:  Ash Wednesday
After all the indulgence, this day is important because it marks the start of the Lenten period leading up to Easter, when Christians believe Jesus was resurrected. What will you be giving up this lent?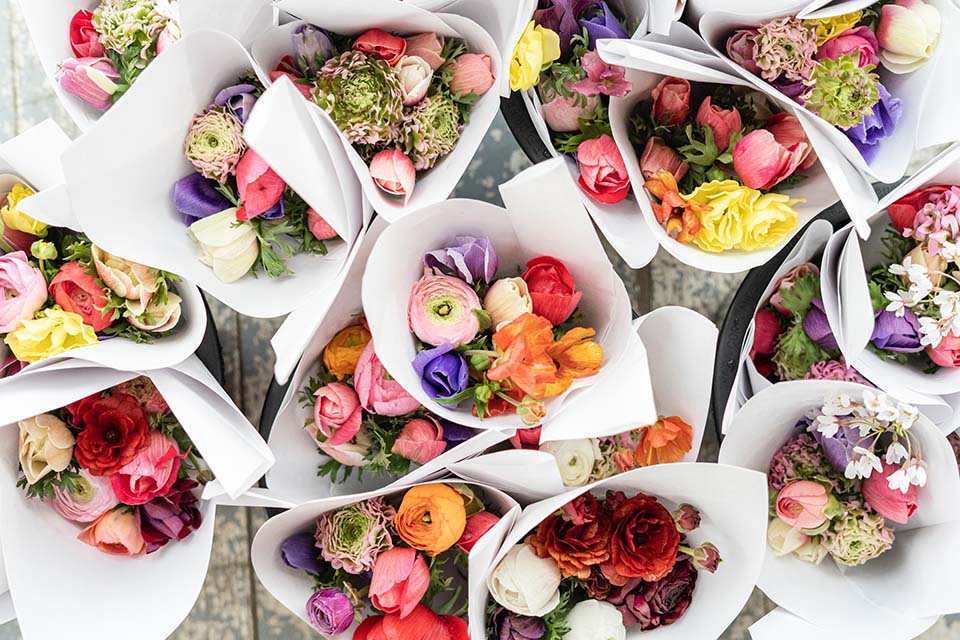 A great month for celebrations
1st March: St David's Day 
We kick off this fun packed month with St Davids day, the patron saint of Wales. 
8th March: International Woman's Day
We have a number of female residents at St. Bernards and we want to celebrate them! For all their achievements and struggles they may have endured. Woman have come far in history and we love hearing the tales our residents share, on 'how things used to be'.
14th March: Mother's Day
Celebrating the Mums and Grandmas across the UK. It is a lovely time of the year where the house of FULL of beautiful flowers sent to residents. 
17th March: St Patrick's Day
The 'Luck of the Irish' is always on our side here at St. Bernards! We absolutely love celebrating this holiday favourite. 
21st March: World Poetry Day
We are huge fans of poetry and group reading, as it really promotes mindfulness and serenity. We have some great reads we share, so a day that celebrates poetry is a wonderful excuse to spend meaningful time with residents and enjoy the beauty in words.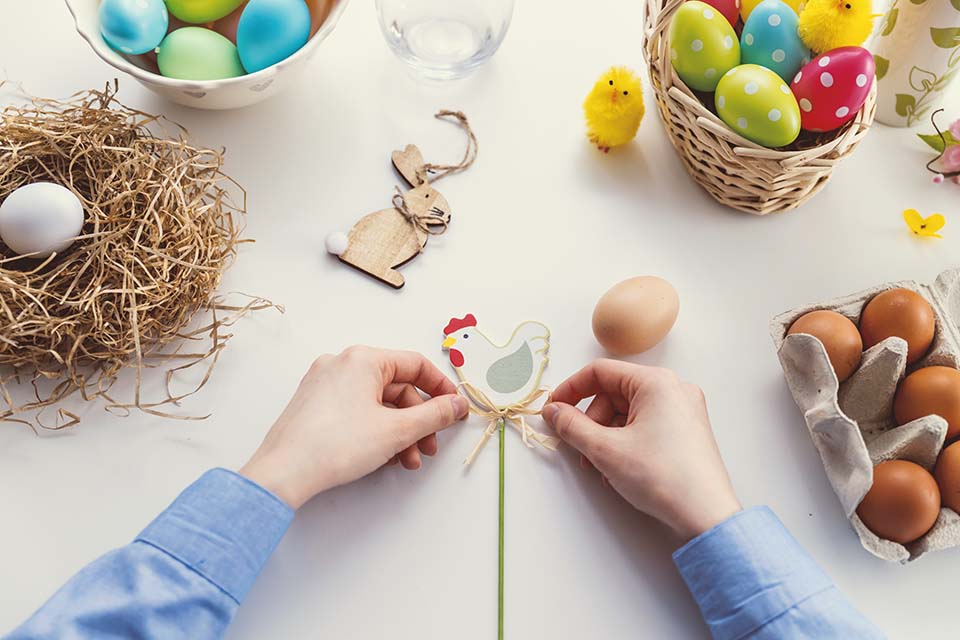 "No winter lasts forever; no spring skips its turn."
2nd April: Good Friday
Part of the holy week in Christian faith, where we would traditionally invite our local Churches such as Olton Church for a series of services in the home. 
4th April: Easter Sunday
This is a really special time at St. Bernards as we always have a traditional Easter lunch and the home is full of crafts the residents have created. We encourage crafts in the home as it encourages mental stimulation that can be enjoyed as a social activity.
21st April: National Tea Day
Well, friends and families of St. Bernards know we take our tea and cake quite seriously! We have freshly made cakes and patisseries made on site daily. A day that marks our '3pm tea time' is just an excuse for our culinary geniuses in the kitchen to create their spectacular bakes!
23rd April: St George's Day
Saint George's Day, also known as the Feast of Saint George, is the feast day of Saint George as celebrated by various Christian Churches and by the several nations, kingdoms, countries and cities of which Saint George is the patron saint including Bulgaria, England, and regions of Portugal and Spain. We will be joining in on the celebrations in true St. Bernards style.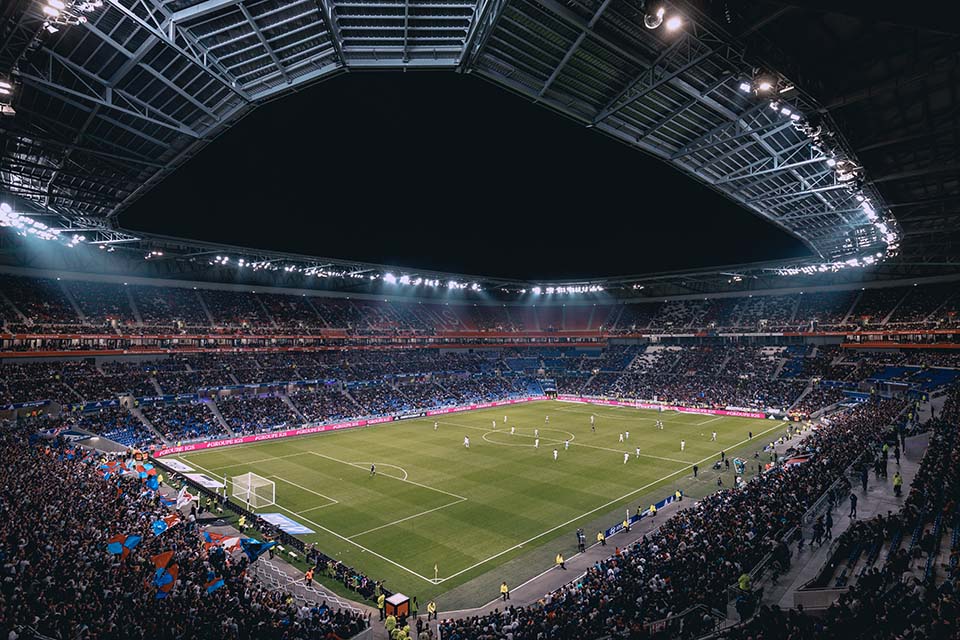 A great month for competitions 
15th May:  FA Cup Final 
A big hit in the St. Bernards household. A chilled beer and snacks to accompany the viewing of one of the biggest sporting events of the year!
18th May:  RHS Chelsea flower Show
We have many keen gardeners at our home, so this event is anticipated throughout the year for its inspiration and the chance to applaud the prized plants across the UK. We think this year will be the most spectacular, as so many of us have spent more than usual time in the garden.
22nd May: Eurovision Final
Every year, we Brits are full of optimism that we may just nab the Eurovision! Its a night for 'giggles and hurrays' for some great and not so great performances.  
29th May: Champion's League Final
Whether you are a fan or not, the finals are always entertaining! The month ends with a football finale, who will you be rooting for?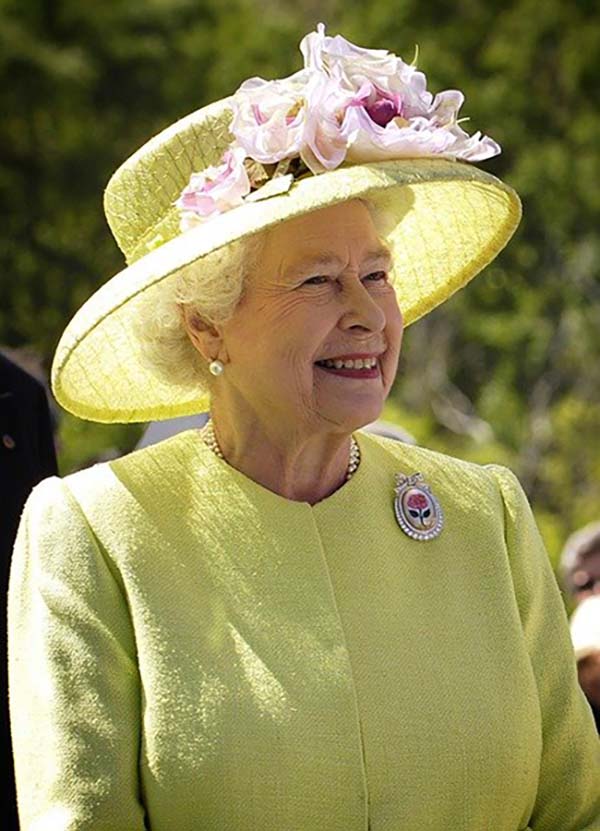 God save the Queen
11th June : Cupcake Day – Alzheimer's Society Charity
The Alzheimer's Society is a charity we have worked very closely with over many years. As part of our ongoing fundraising efforts for the charity, a 'Cupcake Day' will be held! So, that means the making, decorating and eating of some lush cakes! All proceeds will go to the charity.
12th June: Queen's Official Birthday
This day will be celebrated all over the country, through socially safe street parties, bbq's and of-course street parades. The Queen is officially the longest reigning monarch in the history of the UK and commonwealth. A great day to bring communities together again and a celebration of the Royal Britannia.
20th June: Father's Day
The day will be a tribute to all the Fathers and Grandfathers at St. Bernards  Care. 
23rd June: Glastonbury 50th Anniversary
Another monumental event in the UK, as we celebrate 50 years of one of the most iconic music festivals of our time. Many of our residents would have attended Glastonbury in their earlier life so its a great day to go down memory lane.
28th June: Wimbledon Championship
Whether you are following the tennis or not, it is a great excuse for 'Pimms on the Terrace'! We have a lovely terrace that the residents enjoy in the warmer months, so we look forward to spending more time there!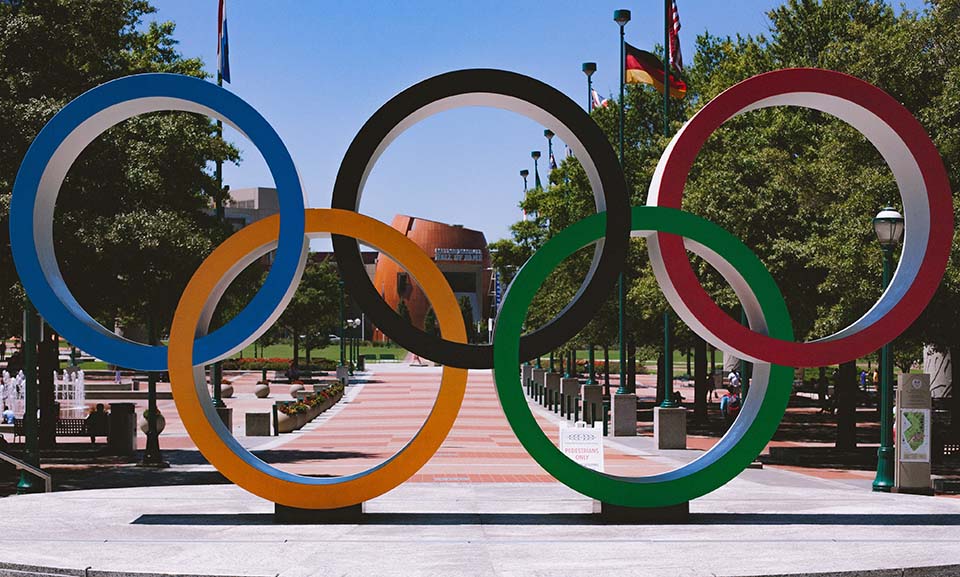 Will it or won't it go ahead?!
7th July: World Chocolate Day
There is a day that celebrates chocolate! The master chefs in our kitchen will be cooking up some treats that surround cocoa for the residents to sample! 
14th July: Bastille Day
French bread making, wine and cuisine to served as we visit a day in French history for the 'National Day of France'.
23rd July: Tokyo Olympics Ceremony
Will it still go ahead? We hope so! We will be rooting for Team GB at St. Bernards, and we have a feeling the opening ceremony will be something incredible – a cant be missed event!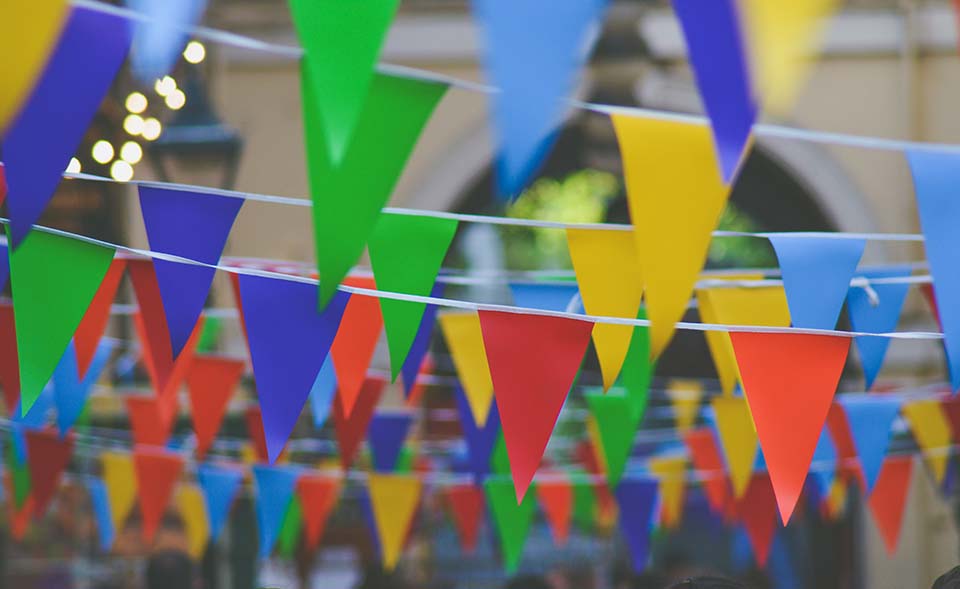 Summer vibes carry on
6th August: Beer Day
A chilled out day spent sampling beers around the world for National Beer Day
St. Bernards SUMMER FATE:
It happens every year and it is a lovely way to get all our friends and families together. There is food, drink, games, entertainment and lots of prizes to be won! Keep an eye out for the exact dates.
26th August – National Burger Day: 
Summer is all about spending as much time in the outside as possible, as we have such lovely grounds at St. Bernards, we will be firing up our BBQ and creating some tastebud explosive burgers for all to enjoy!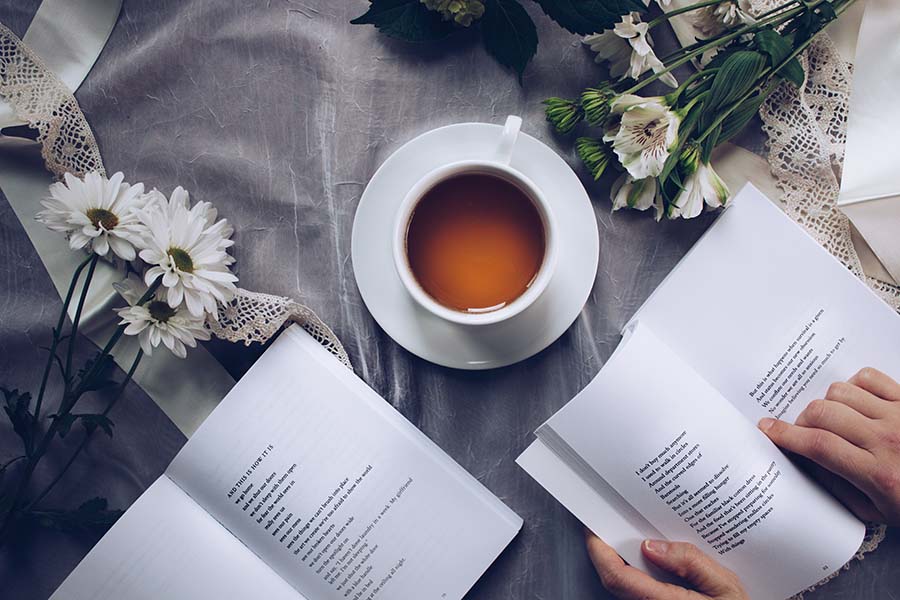 A celebration on Roald Dhal and Literature
13th September: Roald Dahl Day
As summer starts to draw to a close, we like to take advantage of the last of the long days and warm evenings. Winding down to a good read is always a good shout.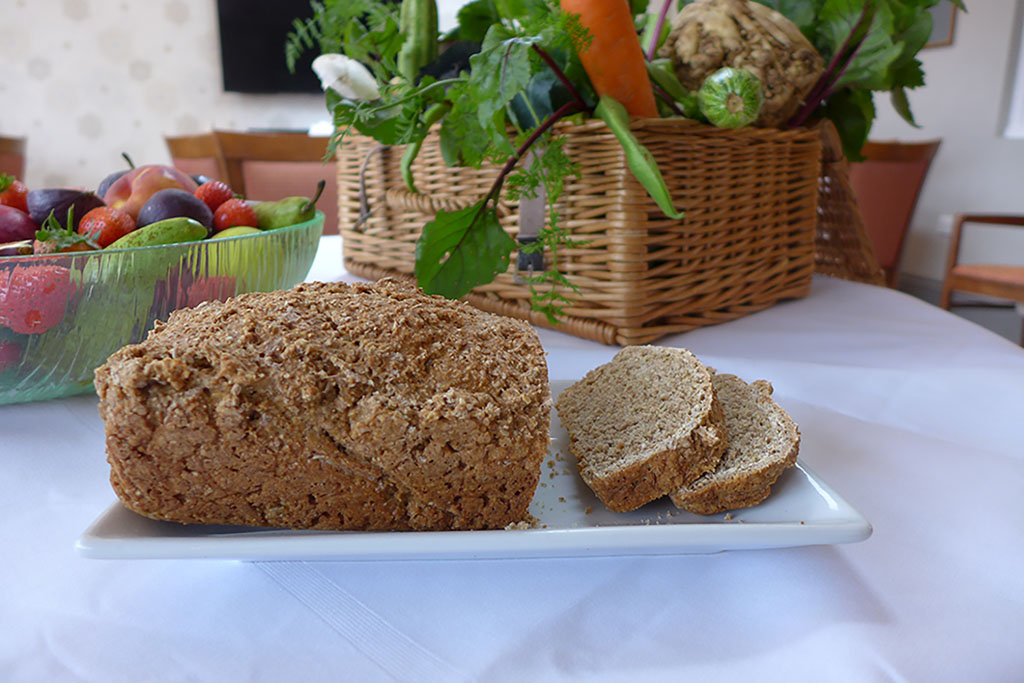 Ushering in Autumn and Winter
1st October:  World Vegetarian Day and International Coffee Day
We will be exploring the wonderful world of 'meatless nutrition' with barista mornings with a twist!
2nd October: Harvest Festival
The Harvest Festival will be celebrated at St. Bernards through cooking, food tasting, crafts and remembrance as to why it is celebrated. Traditionally we have welcomed the local Vicar from Olton Church Of England who would conduct a service for everyone in thanks for the Harvest and its very importance.
3rd October: Grandparents Day
This is a special day we like to commemorate at St. Bernards as we have so many loving grandparents residing at the home. 
31st October:  Halloween
All in the name is good cheer and humour, we will be dressing the home with carved pumpkins and hanging ghouls, and dishing out some treats like cinnamon buns and spiced lattes. There will be plenty of fun with movie nights and popcorn – we may even surprise our residents with a 'Fancy Dress' competition. Watch this space!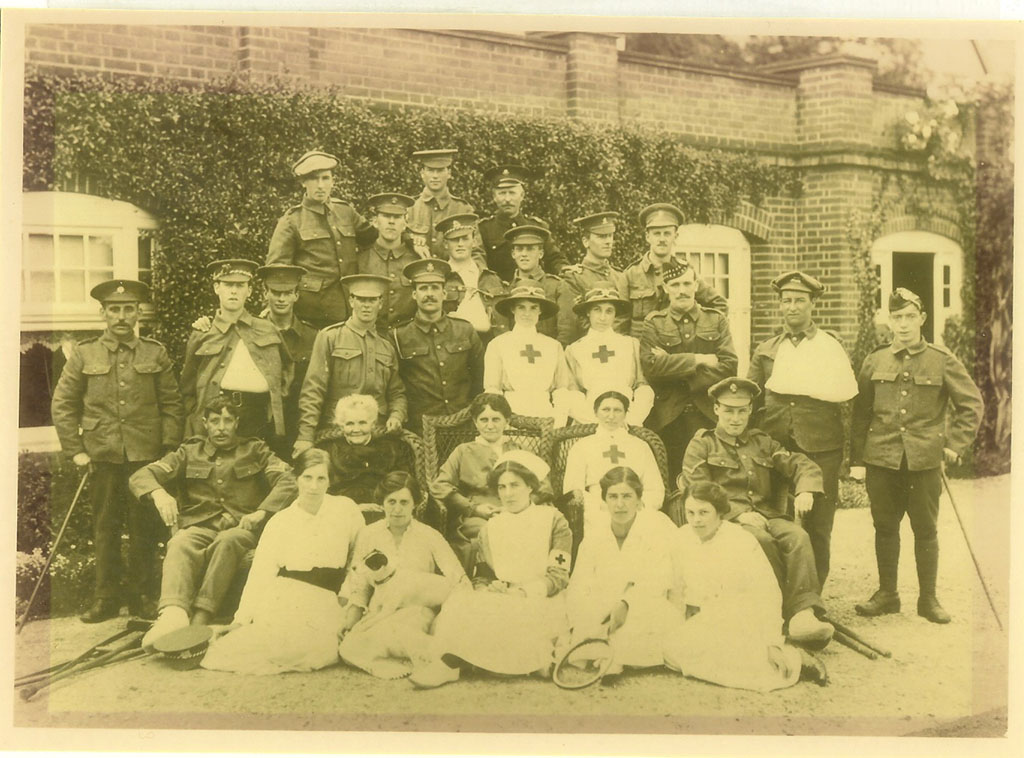 A run up to Christmas and much more
4th November: Diwali
Celebrating the festival of light at St. Bernards. Traditionally an Indian festival where families and friends come together in celebration of the victory of good over evil. We get involved in sampling traditional Indian sweets and snacks as well as getting creative with colours and lights.
5th November: Bonfire Night
'"Remember, remember the fifth of November of gunpowder treason and plot. I know of no reason why the gun powder treason should ever be forgot."
14th November: Remembrance Sunday
One of the most important days in our calendar at St. Bernards as we pay respect to all those who gave up their lives for the freedoms we enjoy today. There are many residents at St. Bernards who have stories and experiences to share from that time in history, so we honour the day for them and all that they endured.
30th November: St Andrew's Day
Saint Andrew's Day is the feast day of Andrew the Apostle and celebrated every year at St. Bernards. This year you will be sure to find the home swept in Blue and White and the staff wearing their favourite tartan!
Christmas & New Years 2021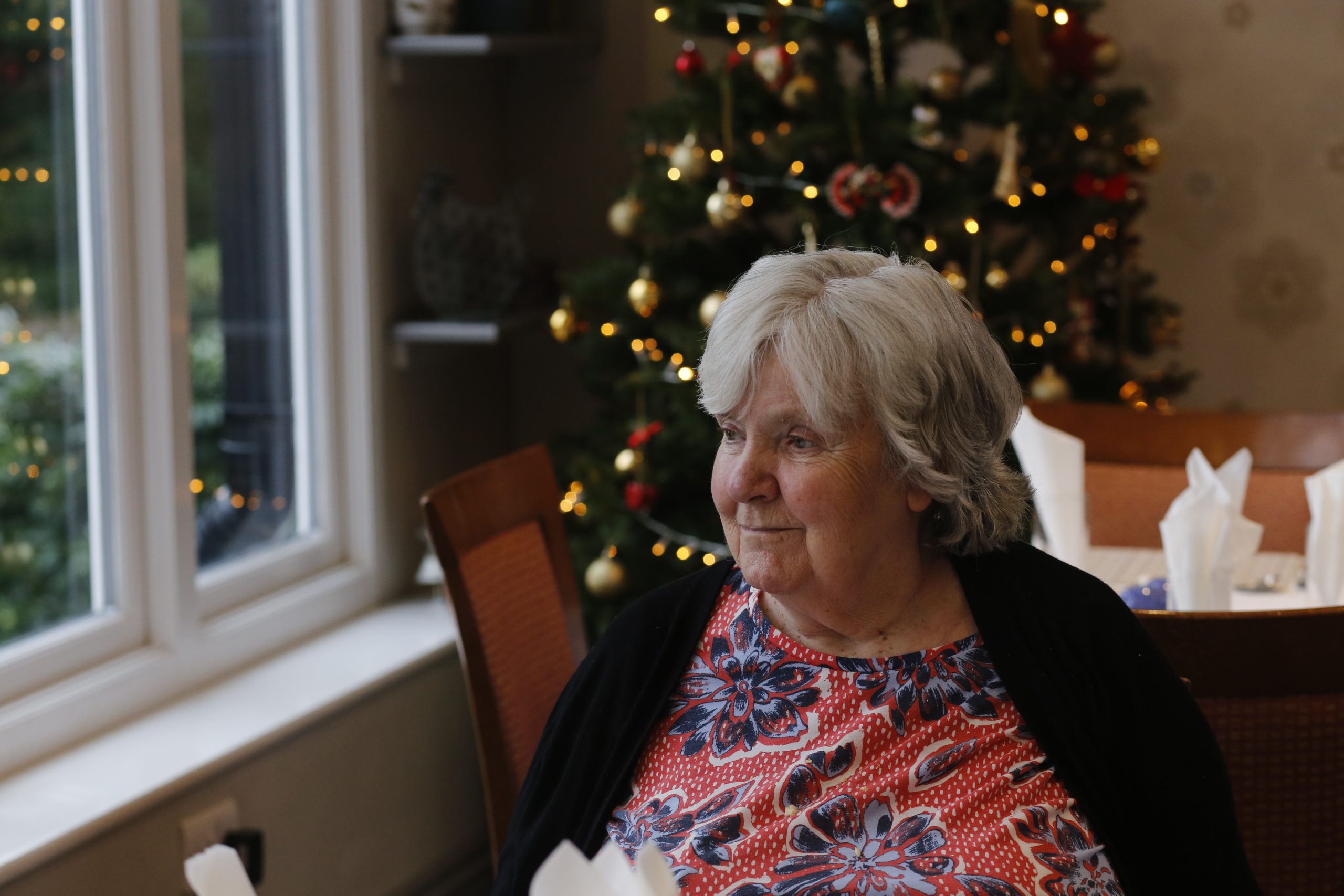 December 2020
Welcome to THE most special month of the year, December at St. Bernards is packed with themed activities, entertainment, signing, dancing and much more. 
A snap shot: The sight of elegant and tasteful festive decorations adorn the hallways and rooms at St. Bernards, with the light background sound of carols being played in every communal area. The ambient warm lighting and seating arrangements gives everyone a good sight of the 10ft Christmas tree that stands tall and proud in the dining area.
"Christmas isn't a season, it is a feeling."
Newsletter
To keep up to date with all our news and events, read our regular newsletter.
—————————————
Click below to download your own copy of our latest newsletter

Ask a Question ?
If you would like to find out more information, please do not hesitate to contact us directly.
—————————————
Click below to complete your enquiry and send it directly to our care team.