Food from around the World
April 2021
Here at St Bernards, we believe in healthy, nutritious and good food. This is our way of exploring the world in the ways of food! Food is fuel but knowing the simple joy it can bring to us, whether it's trying something new or enjoying a classic, it's something everyone enjoys. We like to thank our wonderful team at Wilson Vale, who's chefs are always equipped with the best recipes and displays that our residents just love. We look forward to seeing where the rest of the year with take us with our cuisine.
Mexican Food Day . . .
What a treat it was on Taco Tuesday! Inspired by a Taco stand Patrick had stumbled across earlier that week, and thought we had to have that here!
The staff and residents loved this feast, with a variety of different meats and toppings!
Catered by Jake from the Wilson and Vale team, this was a day to remember.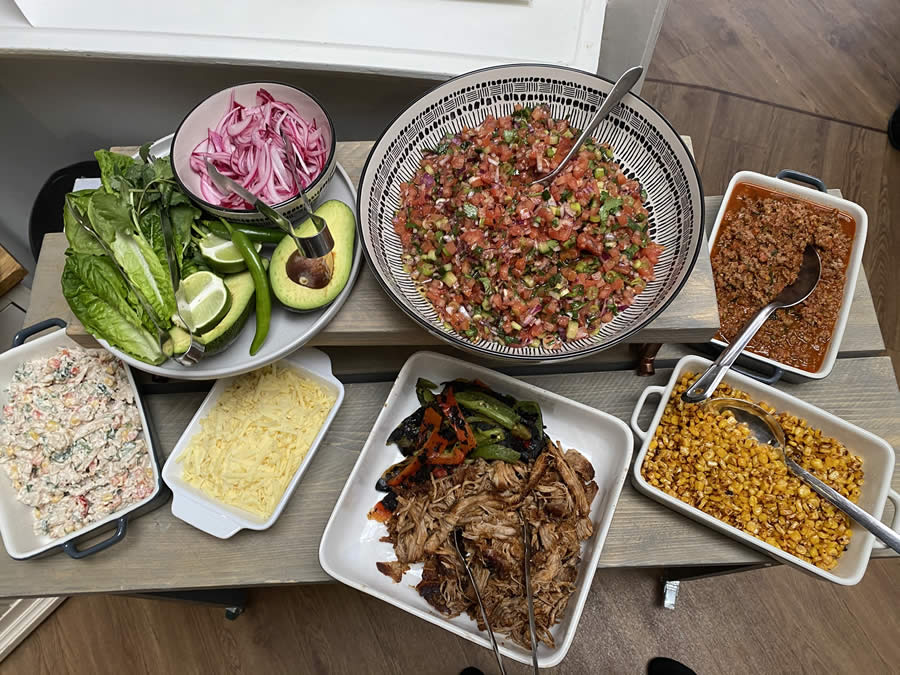 Italian Day . . .
From pizza, to meatballs and lemon tarts!
This was a tasty day for all staff and residents. Freshly made from scratch in our very own kitchen by our wonderful chefs from Wilson and Vale.
The variety of textures and flavours was a treat like no other. This went down a hit with everyone, who doesn't love pizza?!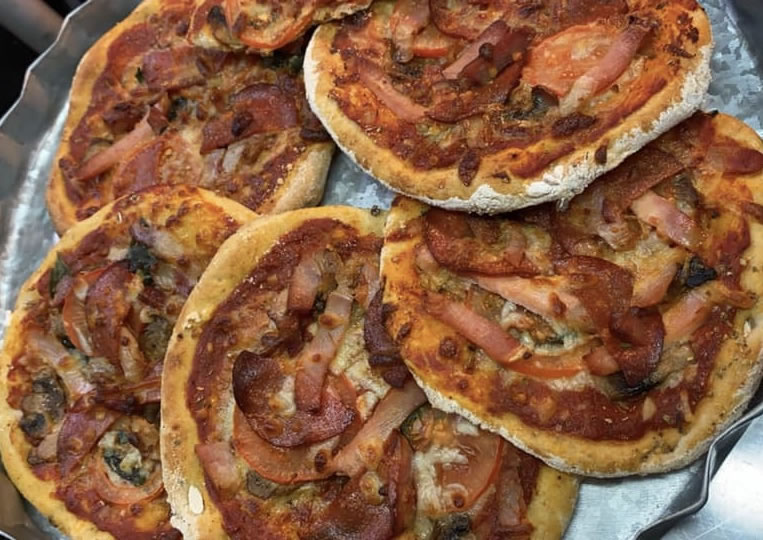 Chinese New Year . . .
This year we were very keen to celebrate each and every holiday we could. Including Chinese New Year.
The home was decorated beautifully, and our residents and staff really engaged with one another over the feast prepared for everyone!
Our chefs team really went the extra mile!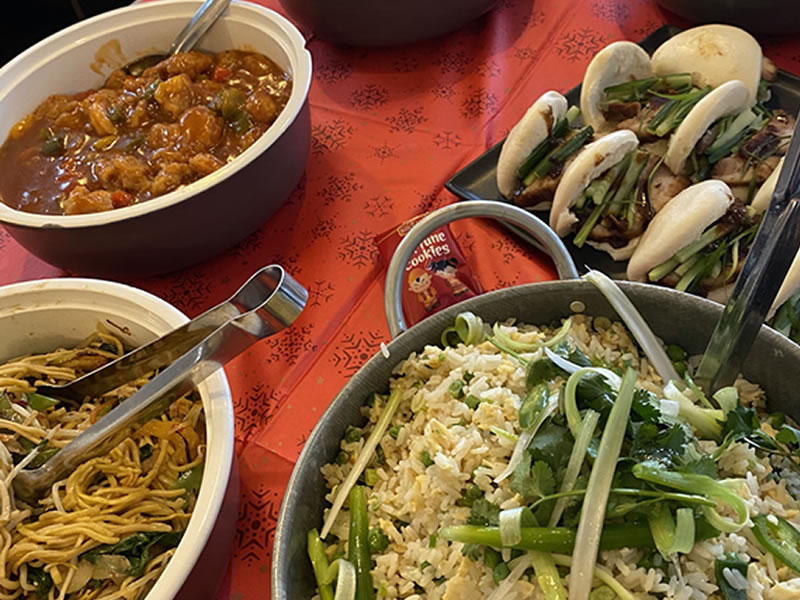 Pancake Day. . .
A day celebrated by everyone around the world, we could wait to get stuck in here at St Bernards!
We had a wonderful set up in our dining room, with pancakes being made fresh in front of the residents, and all the toppings you could ask for!
We wish it was pancake day every day.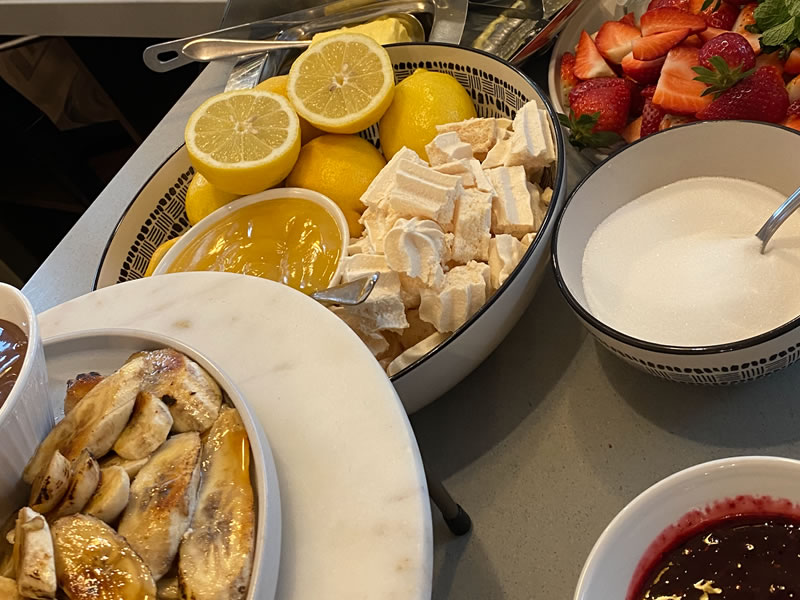 Newsletter
To keep up to date with all our news and events, read our regular newsletter.
—————————————
Click below to download your own copy of our latest newsletter

Ask a Question ?
If you would like to find out more information, please do not hesitate to contact us directly.
—————————————
Click below to complete your enquiry and send it directly to our care team.