Here at St Bernards, keeping up with all the latest news and events that happen throughout the year is a massive part of our home, we want the St Bernards to be an exciting place for all our residents with lots to look forward too.
Let's talk food
The residents have loved getting involved with trying new foods and flavours. Each month we have a themed event and a workshop with the Wilson Vale team.
This gives everyone the chance to step out of their comfort zone and tickle their tastebuds. We have had sushi making/tasting, strawberry and clementine eat through the season's events, homemade pizzas, a Brazilian day, and that's just to name a few.
We can quite easily get used to the same old foods and traditional, hearty meals will always go down a treat, but we find these food activity sessions gives an insight to a varied selection of foods that wouldn't normally be tried.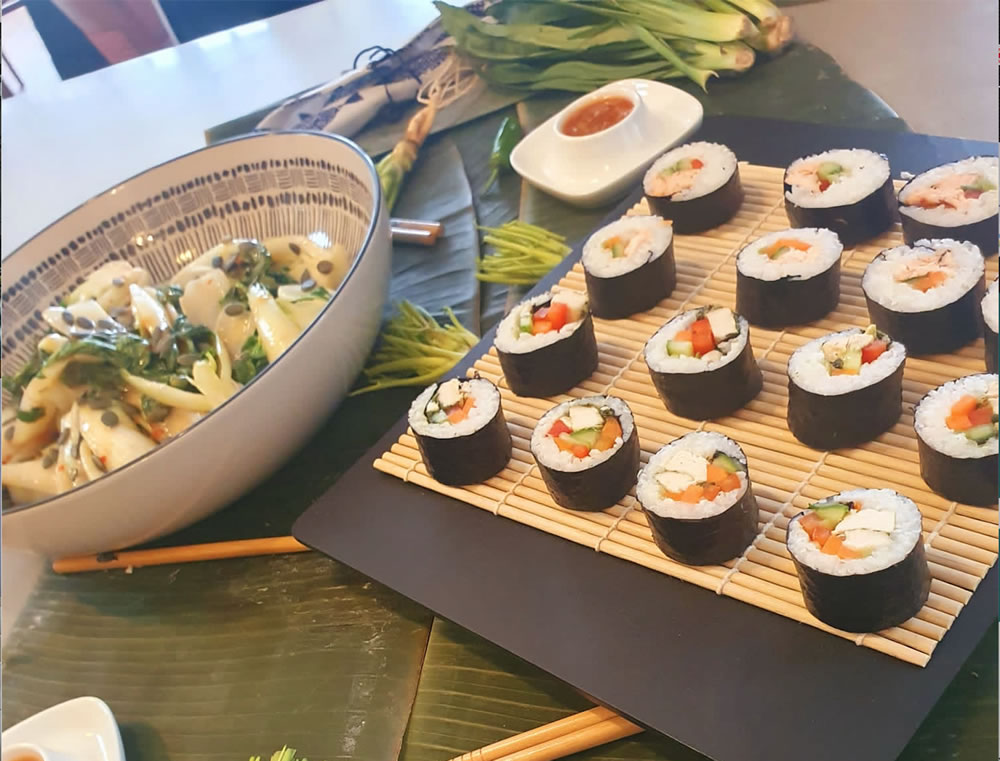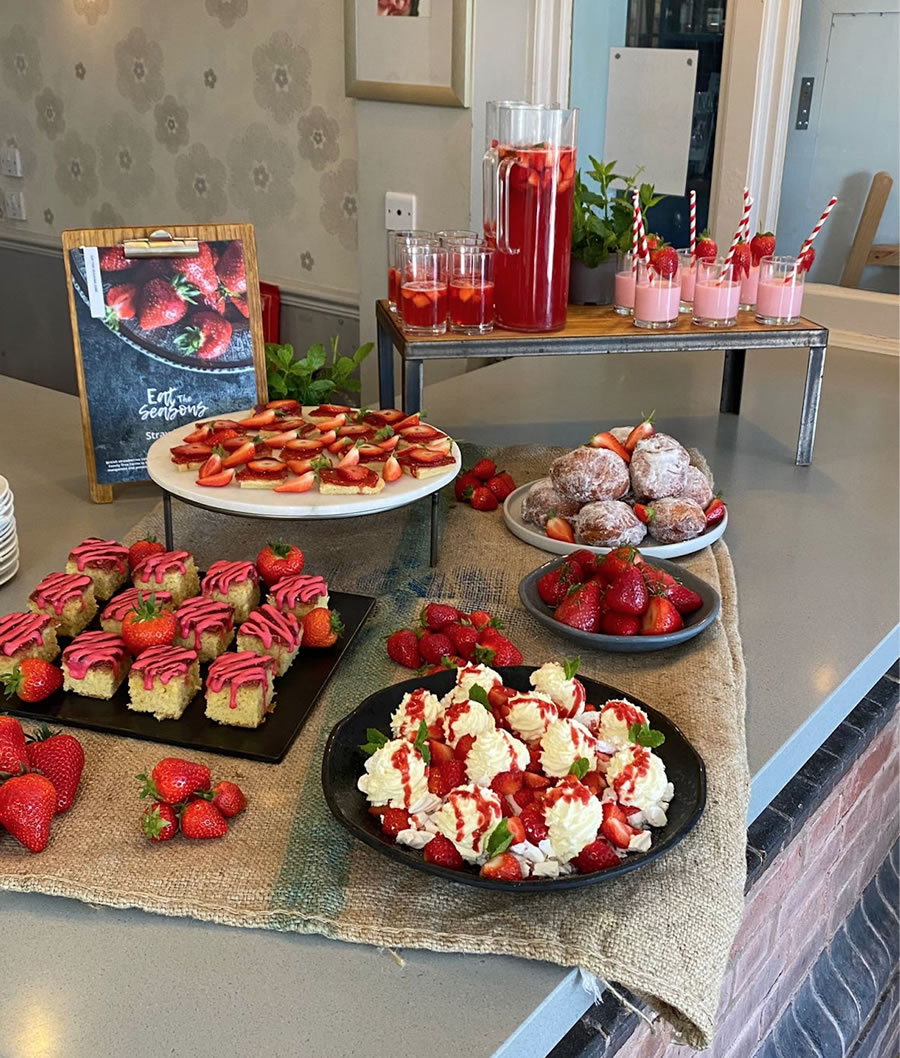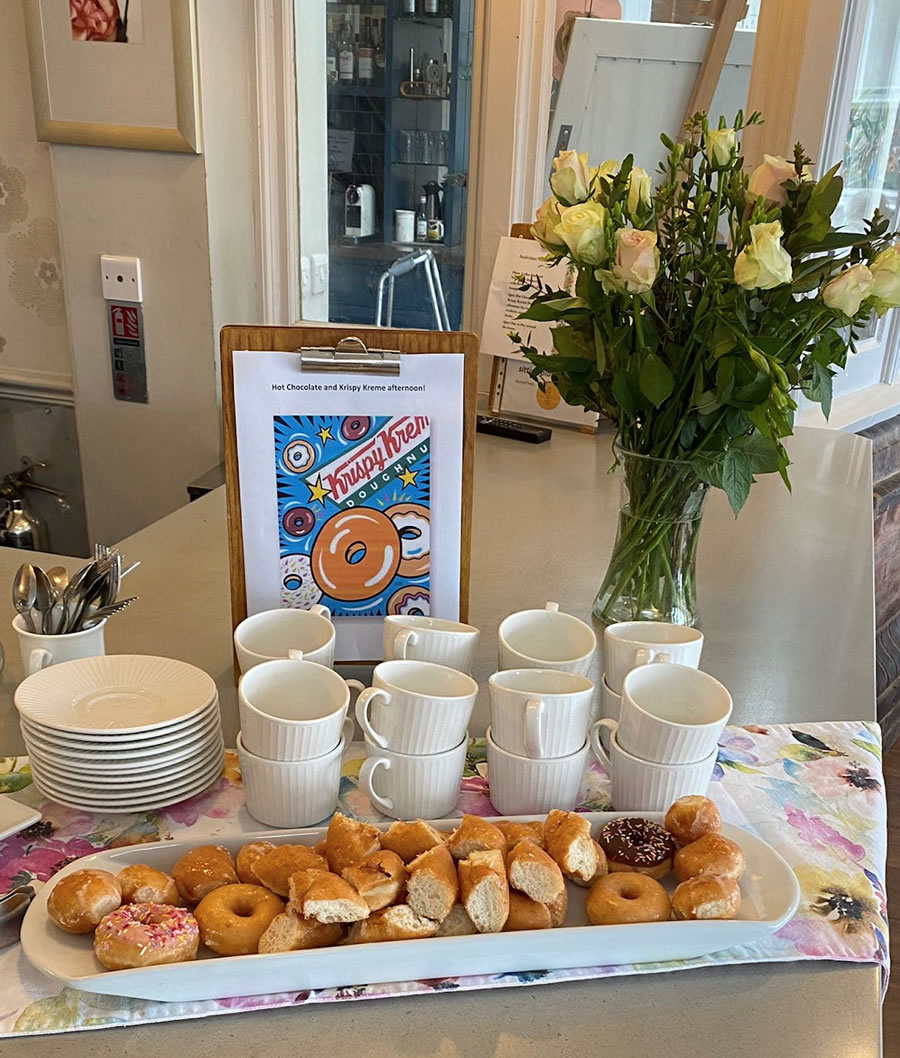 Please call us to make an appointment
Please call our reception at 0121 708 0177 to make an appointment to visit your loved one.
We look forward to seeing you all again!
Keep up to date on all our activities via our Instagram and Facebook!
Newsletter
To keep up to date with all our news and events, read our regular newsletter.
—————————————
Click below to download your own copy of our latest newsletter

Ask a Question ?
If you would like to find out more information, please do not hesitate to contact us directly.
—————————————
Click below to complete your enquiry and send it directly to our care team.