Latest News at
St.Bernards Residential Care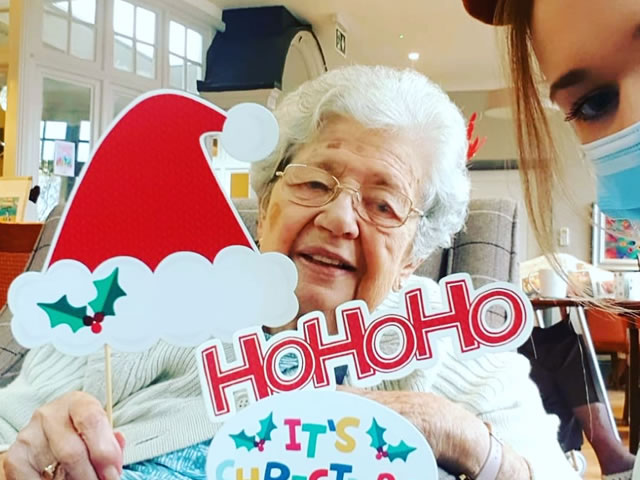 Christmas at St.Bernards 2020
Find out how we have made Christmas special this year for our residents.
Read More  . . .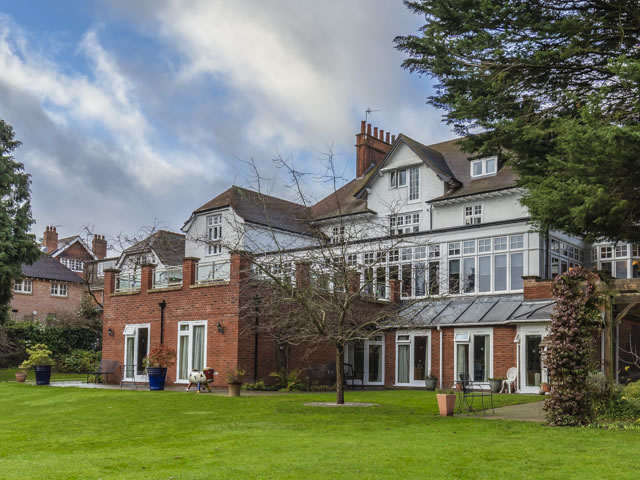 Keeping Safe at St.Bernards
Read our August 2020 update, and find out
how you can keep in touch with your loved ones.
Read More  . . .
Newsletter
To keep up to date with all our news and events, read our regular newsletter.
—————————————
Click below to download your own copy of our latest newsletter

Ask a Question ?
If you would like to find out more information, please do not hesitate to contact us directly.
—————————————
Click below to complete your enquiry and send it directly to our care team.